Typically, an email blast is a mass email companies send to a large volume of email addresses, and there is nothing wrong with it!
But email blasts have gained a bad reputation since they are primarily untargeted, which is why they are not relevant to recipients.
A poorly executed email blast always results in a loss. Your recipients will delete or ignore those emails, and a business only wastes resources and time in this way.
Nevertheless, email still seems to be the most popular marketing medium among marketers, and around 89% of marketers use email marketing as the primary lead-generating tool.
Running An Effective Email Blast Campaign
A key strategy to make sure that your email blasts always result in a win situation is quite simple.
Just capture your readers' attention quickly by sending them quality content. Of course, to execute this strategy, you need the right combination of tools and knowledge, so let us look at specific tips that will help you optimize the email campaigns:
1. Selecting The Right Email Service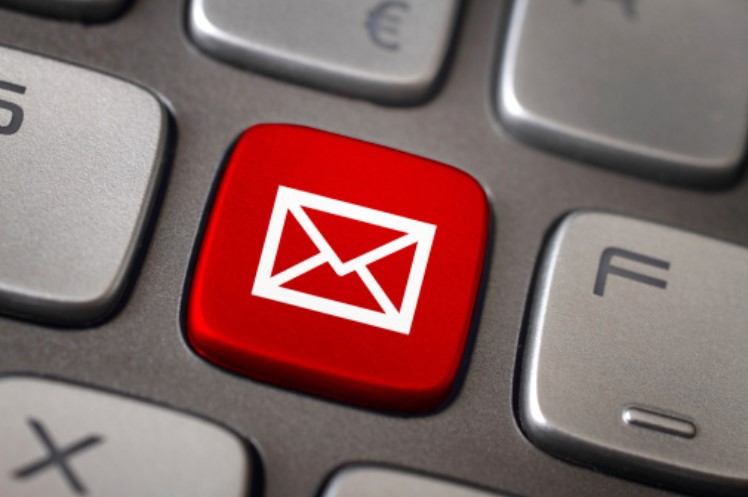 The key to creating an email blast that works is to invest in the right email service, one that will allow you to segment your subscribers in lists and send bulk emails.
More than 64% of small businesses use email marketing to generate leads and reach their customers.
To do that, there are multiple email services present today; but before you decide on a platform, ensure that the email platform has:
Pre-made email templates
Easy edit customizer
Automation feature for trigger-based emails
Can send targeted email campaigns
It helps marketers segment the email lists
2. Form Targeted Campaigns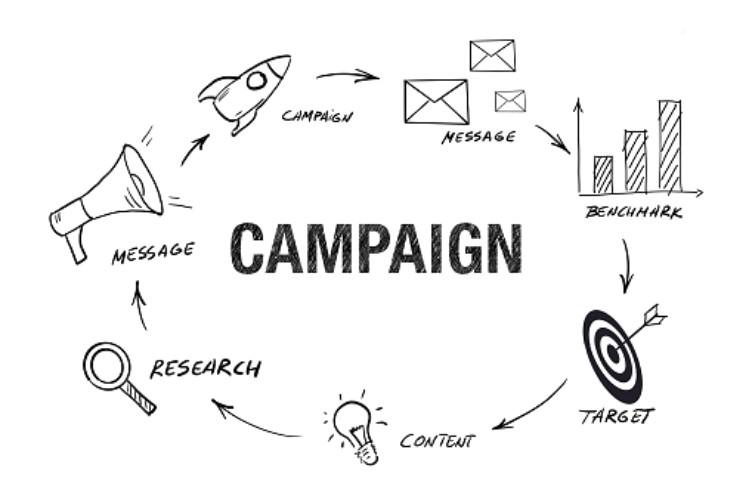 Unlike reaching as many people as possible by getting the word out for your latest sale, think a bit differently from your subscriber's perspective.
You can also go a bit further instead of only targeting the info you send. Sending personalized messages will go a long way as well.
Adding a recipient to an email's subject line or the first sentence improves the chances of your email being read.
3. Be Creative In Your Subject Lines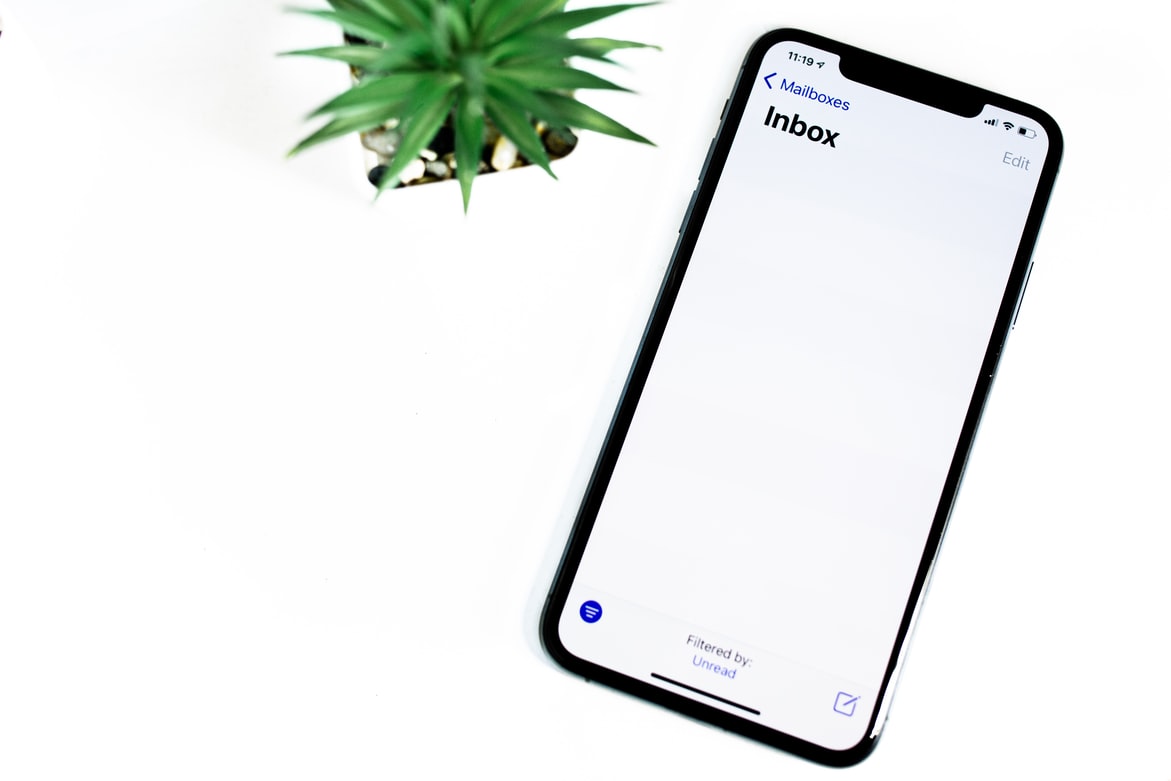 Your customers have hundreds of emails to go through in their inbox every day. Therefore, as a marketer, you will be facing tough competition to capture your audience's attention and get them to open the mails.
Here are specific tips for writing the best subject line for your email:
Keep subject lines concise
Provide your readers a compelling reason to open your email
Make the email engaging and actionable, like providing a CTA for some discount coupon
Avoid the use of emojis and ALL CAPS. Subject lines with emojis are set as spam by the algorithm and directly sent to the junk mail
4. Avoid Use Of 'Do-Not-Reply' Address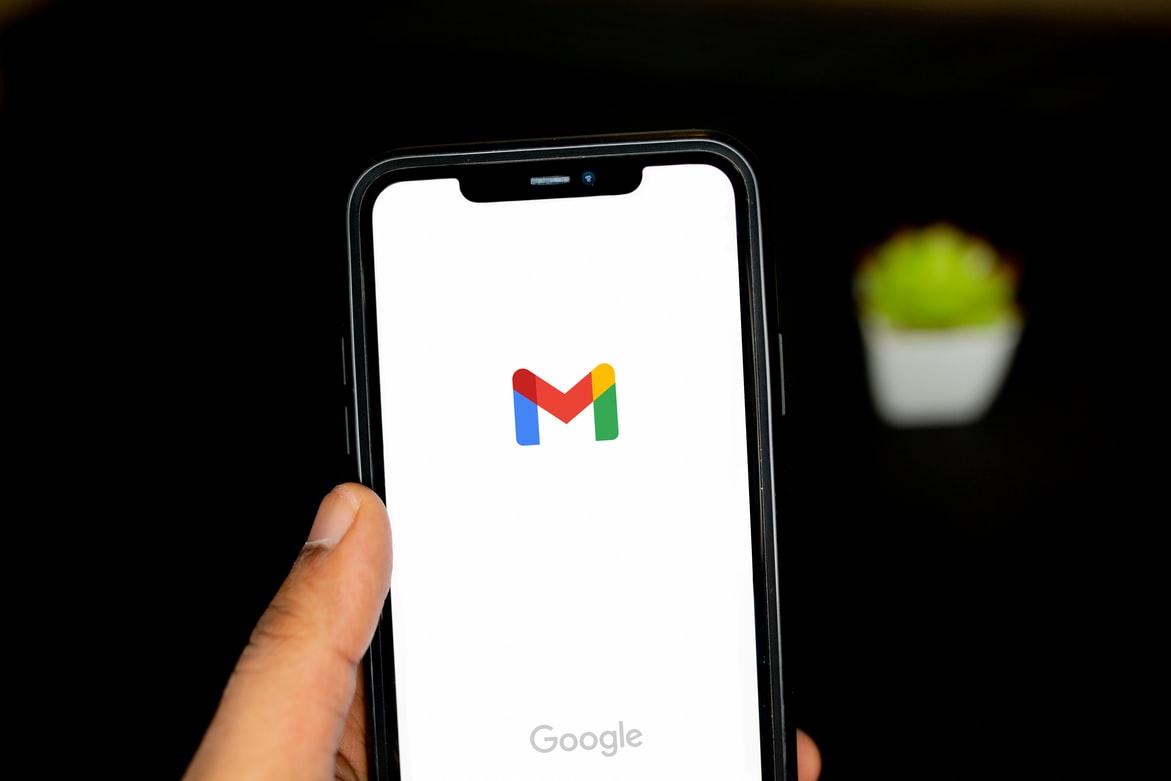 According to various surveys, subscribers are more likely to read an email that has an address name. So even you wouldn't get excited at the sight of a 'do-not-reply' email.
Whenever someone subscribes to your email listing, they are showing interest in a thing you are offering.
Whenever you send an email with the address 'do-not-reply' (like [email protected] or [email protected]), you are essentially sending this message to your subscribers that you are not interested in two-way communication.
It comes off as less engaging and impersonal if you look at it from your customer's perspective.
5. Testing And Optimizing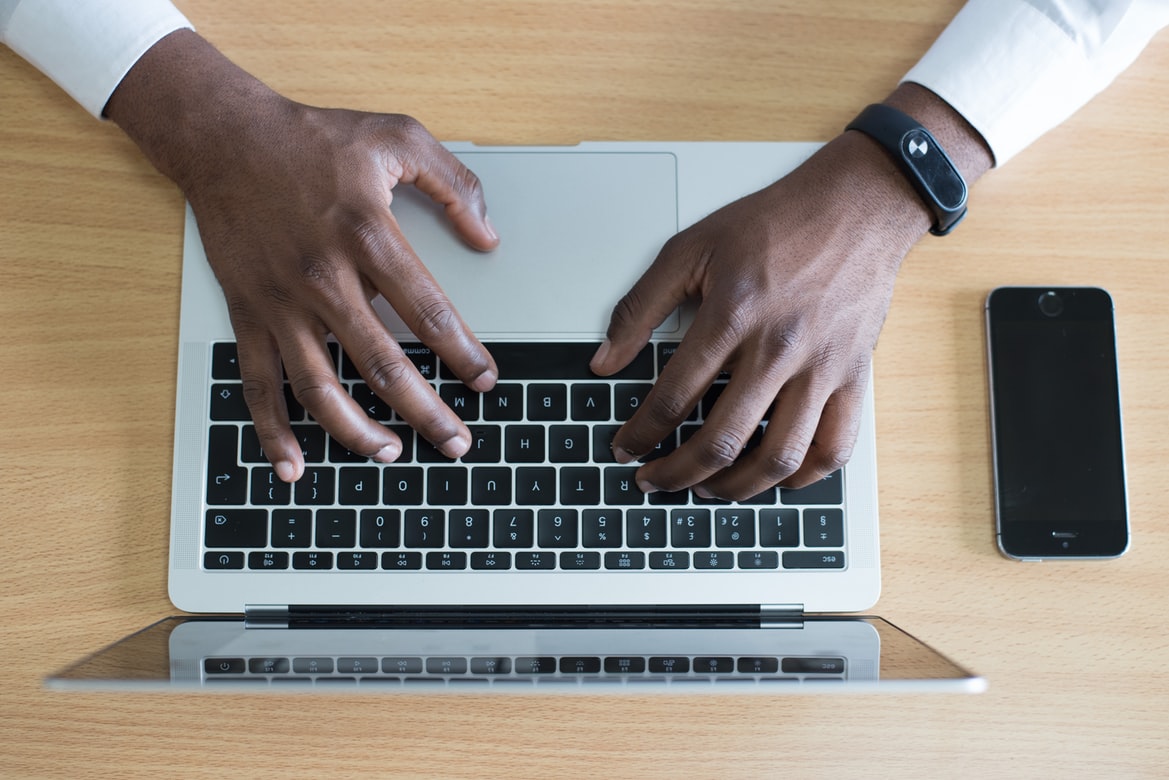 Just sending your email is never going to be enough. You must use various data analytics to track campaign results and metrics to identify what will work for the audience and which areas you can improve upon.
Campaign analytics will also tell you about the success of your email blast, the number of customers who opened your email, and how many responses you received.
Like, if the open rates for your email are low, you can employ A/B testing to experiment with various headers and subject lines to understand their effect in your following email.
Furthermore, you can also use creative CTAs to know the click-through rates you are getting.
Conclusion
Email blasts help you segment emails that are specially tailored to meet your customer's behaviors, characteristics, stages and provide them with valuable and relevant information.
Even though most platforms have added social media marketing as another medium, email blast remains the top priority for many marketers due to the higher lead generation and conversion.
That is why it is vital to send email blasts in the right way. Use the above tips to increase your email blast conversion rate.