Getting out of debt when you have enough savings and a monthly source of income isn't that difficult, but the problem arises if you have a low source of income. It will take a long time to get out of your debts. Following these measures can help you to get rid of your debt faster, even with a low income.
1. Determine how much you owe and make a budget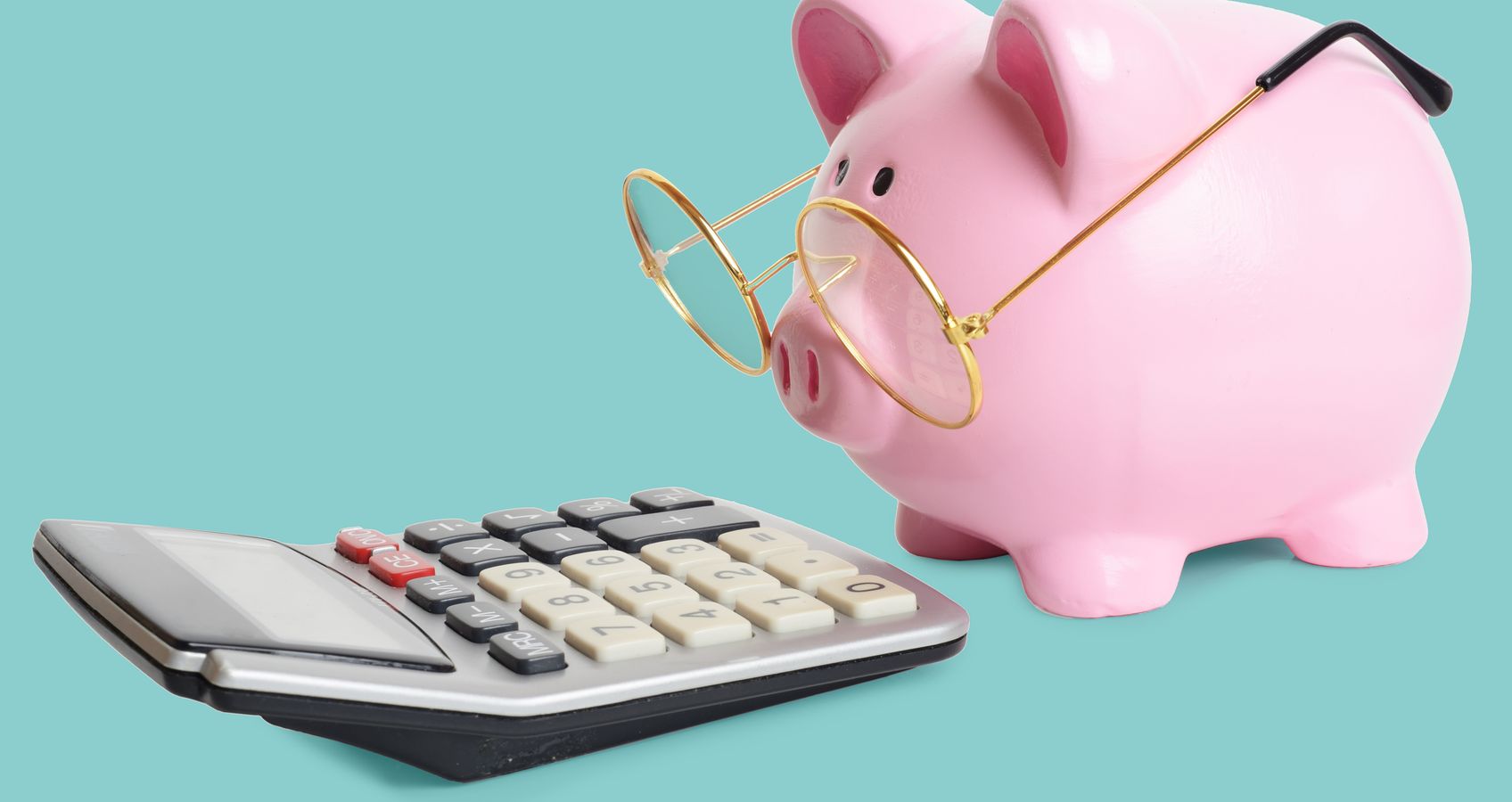 The first thing you must do is sit down with your notepad and calculate the total amount of debt you owe. Until you don't know the amount of debt, it will be difficult to figure out how you will repay your debt. With a clear vision of your financial situation, you can plan further on repaying your debt.
Making a budget if you have a low income will give you a rough estimate of how much you can save from your monthly earnings. If you are left with some extra money at the month-end, try to set aside to make some savings that will help you to get rid of your debt.
2. Get in touch with a Debt resolution company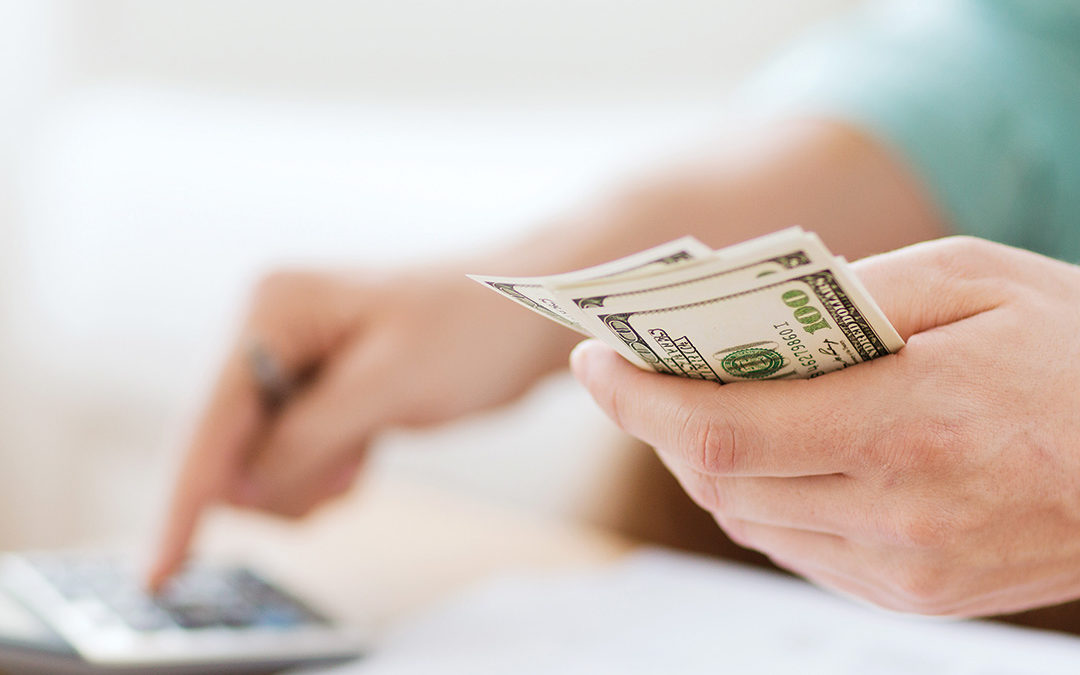 If you want a quick solution to pay your debt for the time being, then you can get in touch with a debt resolution company. These companies provide affordable debt resolution to get you out of your debt. They negotiate with the lender on your behalf and reduce a fraction of the total amount of your debt.
They offer various debt resolution programs that will help you to pay your remaining debt balance, and by the end of the program, you will be free from your debts and will have a better credit score. If you are looking for a top-rated debt resolution company, then visit Credit Associates and schedule your free consultation now.
3. Get a part-time job or work overtime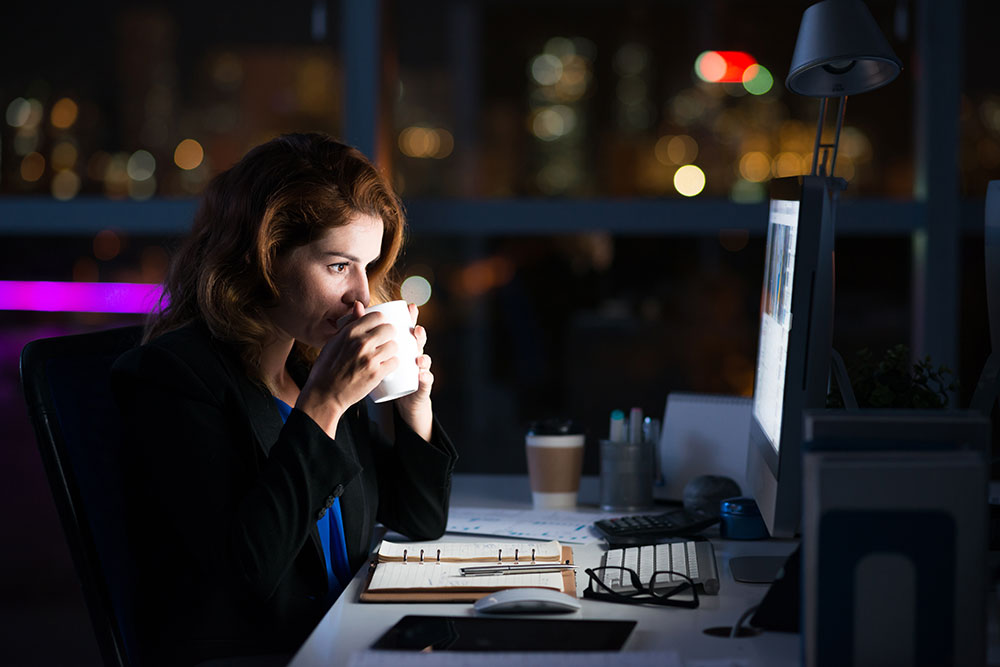 If you have a low income and a debt to repay, then try to find a part-time job to earn some extra cash to repay your debts. You can always find a part-time job from online job portals. Give an interview, and you are ready to earn some extra money.
The other way is to work overtime in your current job. If your present job has more earning potential, then working overtime will aid you to set free from your debt.
4. Get rid of unwanted expenses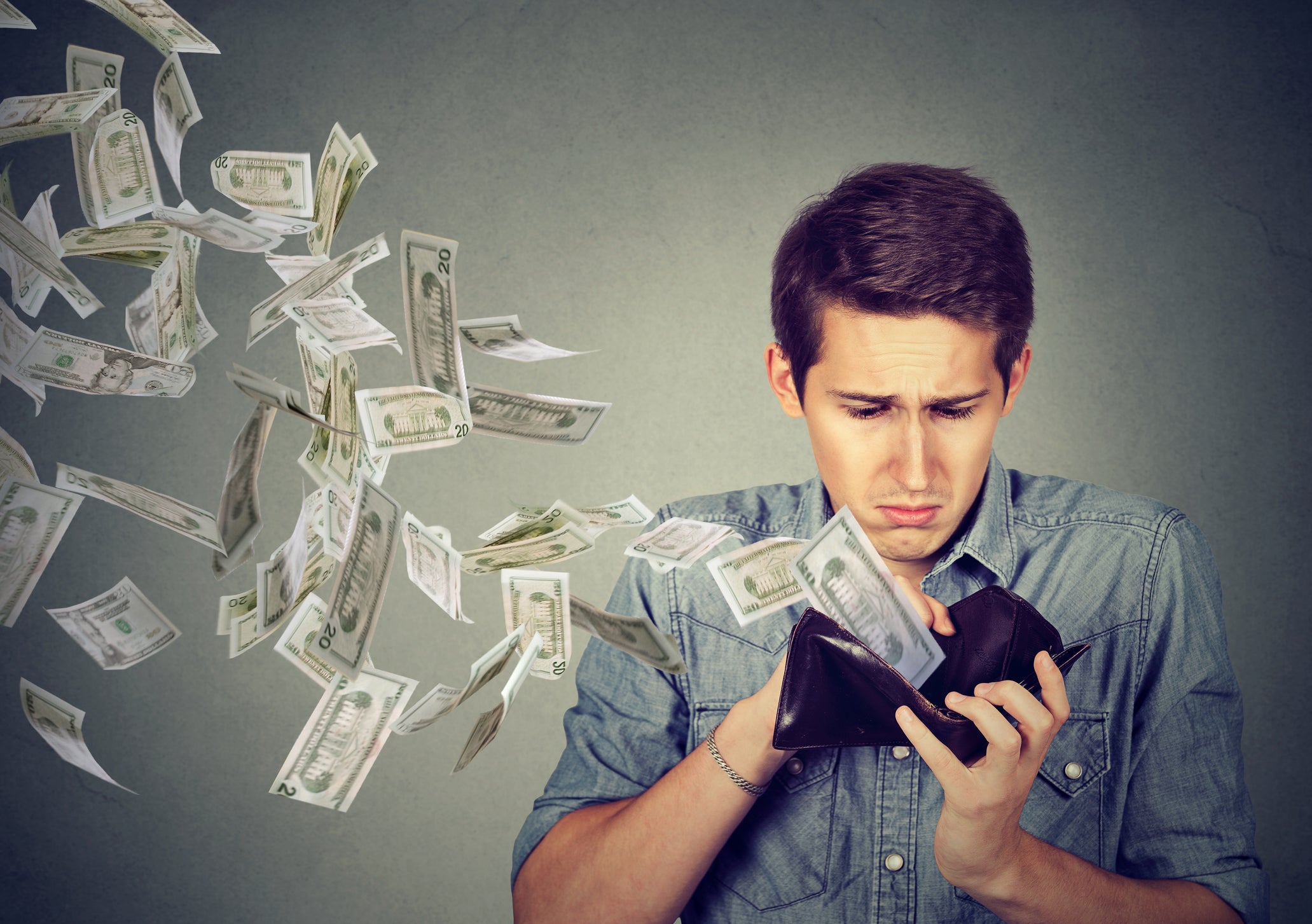 Cutting out unwanted expenses and sticking to necessary utilities can also help you to trim some costs and save money to repay your debt. You must start sacrificing your variable expenses, especially when you are with a low income. Think of some tips to cut costs and make some potential savings to repay your debts faster.
Final Words
Being under the pressure of debt can be overwhelming and tedious, especially when you have enough sources of income. But you can still get out of debt by making some strict decisions and by sticking to the plan. That might look quite impossible at the beginning, but with time you will get used to it.