London's nightlife is concentrated in five neighbourhoods: Shoreditch, Soho, Piccadilly Circus, Candem and Brixton. Depending on what you expect from your night out, you might want to choose one area or the other, but wherever you go, you're sure to find a good place to have a good time, because one of London's most remarkable qualities is its incredible diversity. Without a doubt, London is a wonderful place to enjoy the night. Thousands of tourists from all over the world confirm it every year, and you will do the same when you get to know it, believe us!
Here you have a summary of the best and most important London top clubs tables. Don't miss it!
1. CARGO
Located in the Shoreditch area, Cargo has a great reputation in the city's nightlife. If you're looking for a nightclub with good DJs, live performances and a pure London atmosphere, Cargo is an ideal choice. Here you can dance to all kinds of music: dance, techno, punk, dubsteb and psychedelic rock. There are also live concerts (almost every day). The club closes at 3am on public holidays and at 1am on weekdays.
2. XOYO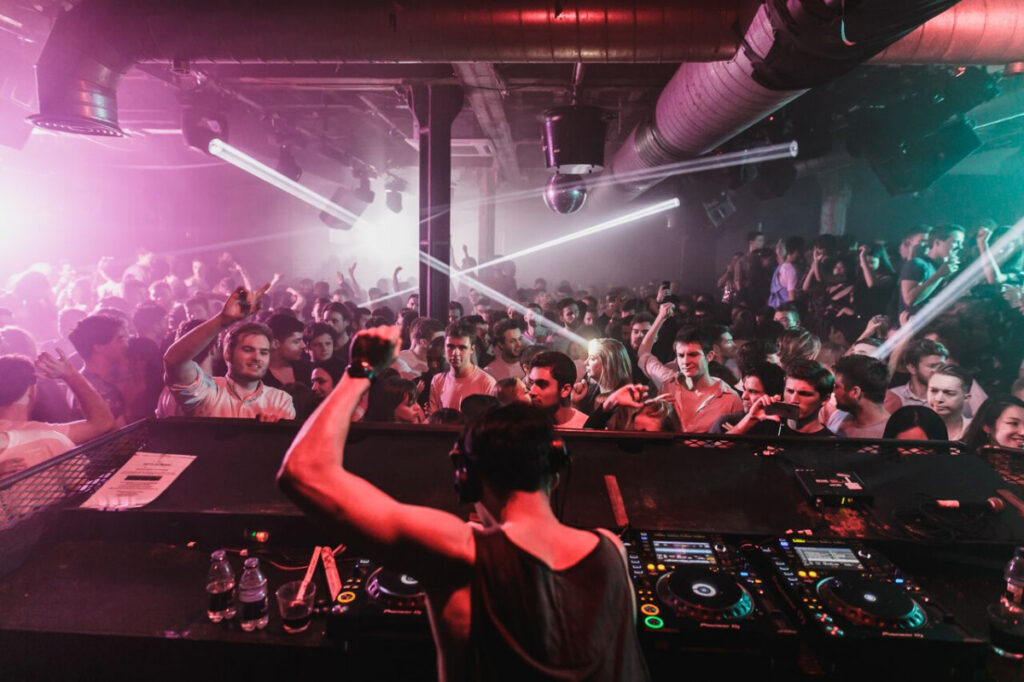 It is a huge warehouse divided into several rooms and with a Victorian touch that gives the atmosphere an incredible character. Here you can listen and dance to music of various styles. In addition, every night there are performances and concerts in the basement, which are one of the main attractions of the place.
3. PROUD
What used to be a stable that served as a veterinary clinic to treat injured horses in the area is now an impressive discotheque where indie-electro and synth-pop are all the rage. It became very popular after fans of singer Amy Winehouse discovered it was one of her favourite places in London. If you want to have a good time dancing in London, you might like this place.
4. PICCADILLY INSTITUTE
For many it is the best nightclub in London. Among the things to highlight, you should know that if you enter before 9.30 am you can do it for free and go in and out as many times as you want with the stamp you get at the entrance. This is a good strategy to make sure you get a free place to have a good time before dinner, and come back when the night is at its peak. It is a discotheque that has about four rooms with music of all styles and a very varied atmosphere (in general, commercial). The crowd is between 20 and 30 years of age.
5. BRIXTON JAMM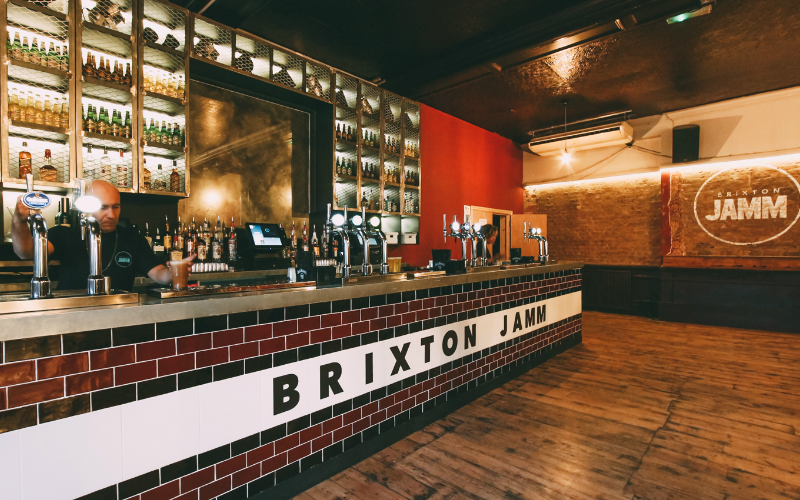 This is another popular London nightclub in Brixton. It has a capacity of 600 people and is one of the best live entertainment venues. Spread over several rooms it offers a colourful night that attracts a very mixed crowd.
6. THE CLAPHAM GRAND
This is a former Victorian theatre converted into one of London's biggest clubs. With club nights every weekend, you'll find a student atmosphere and electronic music. It is also a famous London concert venue. If you like live music, check their website for upcoming events. This nightclub is located in Clapham.
7. DOLCE KENSINGTON CLUB LONDON
If you're looking for a luxurious night out, don't miss the Montezuma club. Tucked away in the luxurious confines of South Kensington, it's a discreet underground venue where you can dance with London's most premium crowd. The predominant musical style is deep house and techno, played alongside a state-of-the-art lighting system to create a VIP club atmosphere.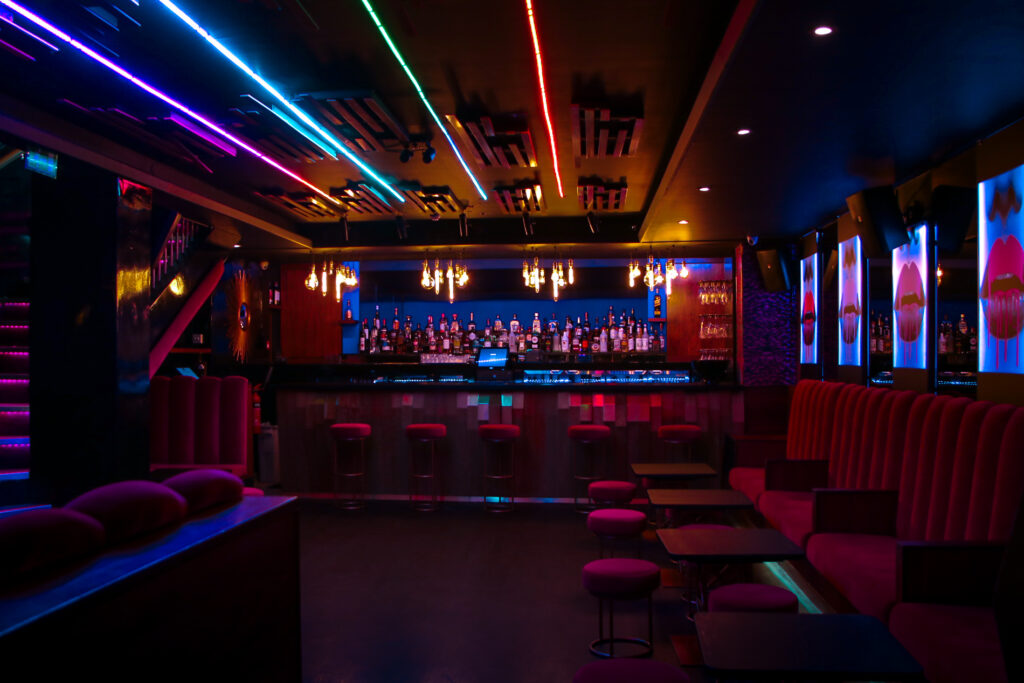 8. KOKO
This is a quirky nightclub in Camden, as it is housed in an old but beautiful theatre that still has its balconies and stage. Throughout the night there are shows of various kinds and the music fills the place with life. Those who don't want to dance can hang out on the balconies to enjoy the show while watching those who have come to KOKO to wear out the soles of their shoes. A highly recommended place to party in London.