Driving a tank, Unimog or Mercedes Wolf G-Wagon 4×4 may not be the first thing to spring to mind when you think about what to do at the weekend. But that's probably only because you didn't realise a military driving experience was a choice.
Well, buckle up and get ready to rumble, because military driving experiences are a thing. If you head down to the Imperium Battlegrounds in Kent, you have the opportunity to drive a handful of genuine, authentic military vehicles.
Now I've got your attention, all you have to do is choose which military vehicle you think you're ready to handle. Driving military vehicles in a mock war zone is not for the faint of heart!
Drive a Schützenpanzer Saurer Tank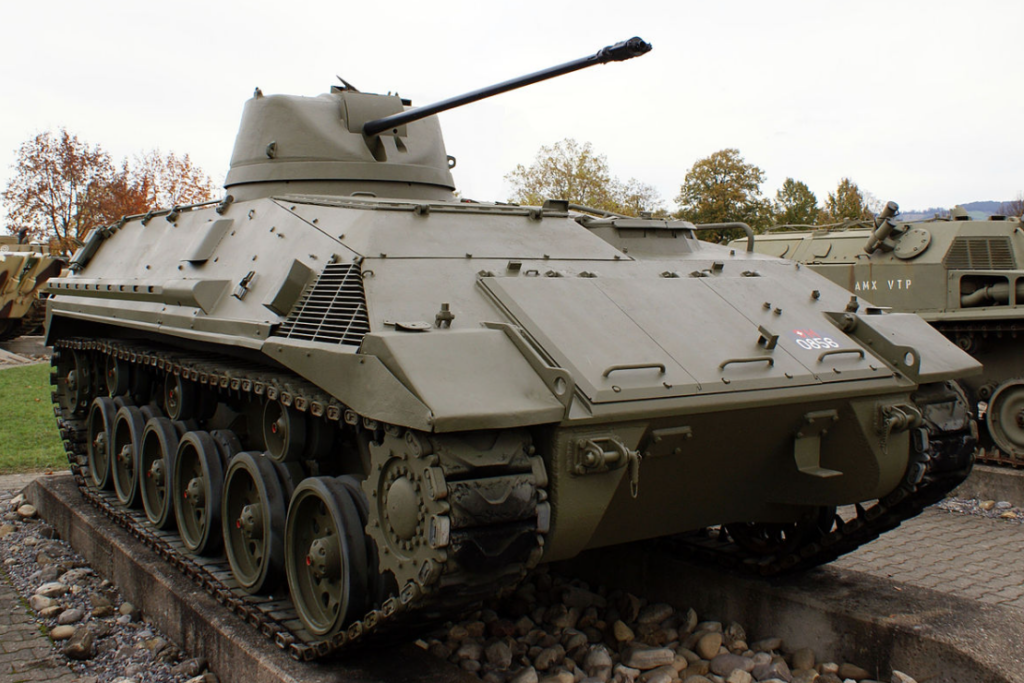 For the ultimate military driving experience, the Schutzenpanzer Saurer ticks all the boxes. First box: it's a tank! Second box: it's got a mounted gun your friend can sit on.
Plus, this 15-ton beast is an armoured infantry fighter with a 6V turbo diesel engine, automatic gearbox and a low profile. Though the 40 mph (65km/h) may not sound great on paper, the Schutzenpanzer shifts. And when you're bouncing around a military tank safari, you feel it.
Saurer Armoured Personnel Carrier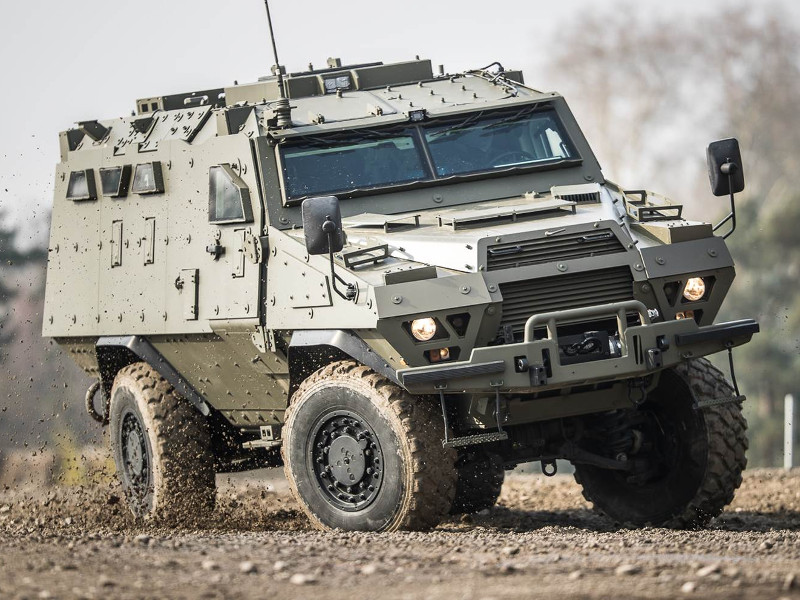 The Austrian Saurer APC is the fastest tank at the Imperium battlegrounds, mainly because it doesn't have a gun-touting turret like the Schutzenpanzer. Thanks to its lighter weight, the Saurer is able to rally across the surface and navigate the rugged terrain with ease.
Boasting an automatic gearbox and a suspension torsion bar, you can concentrate on your driving and explore an authentic military battleground to your heart's desire.
Unimog U1300L Driving Experience in Kent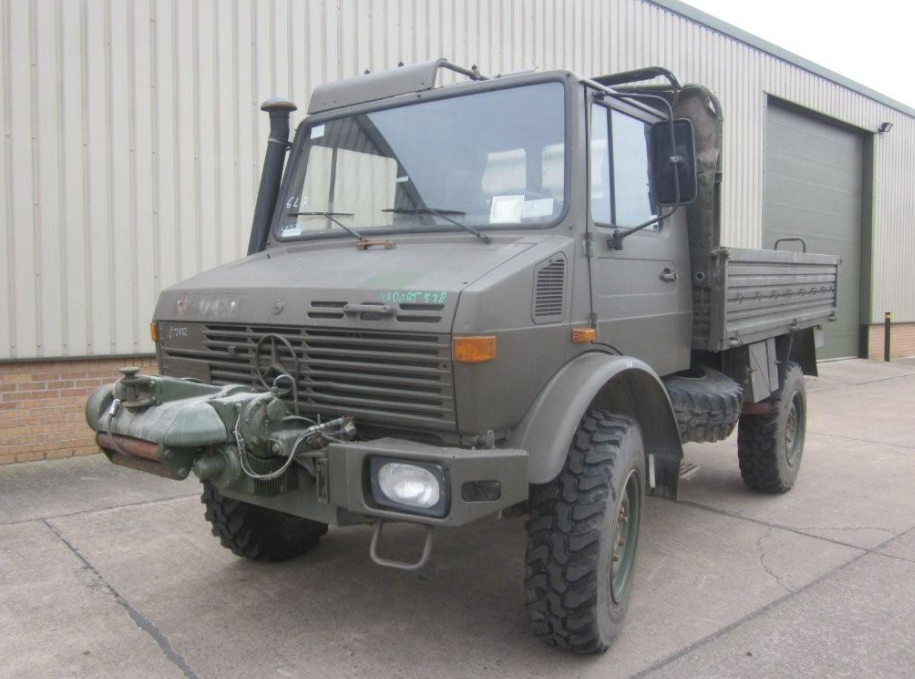 Although the Unimog was sold under the Mercedes-Benz brand, the vehicle was actually designed and manufactured by Daimler AG in the late 1940s. A military favourite, the versatile truck began life as a four-wheeled agriculture tractor before finally being converted into a diesel passenger vehicle in post-war Germany.
The multipurpose all-wheel-drive truck is capable of tackling any terrain – which makes it one of the most fun military driving experiences you will ever know. Your Unimog driving experience starts in London and ends in the Imperium Battleground tank safari in Kent.
G-Class Wolf Military Driving Experience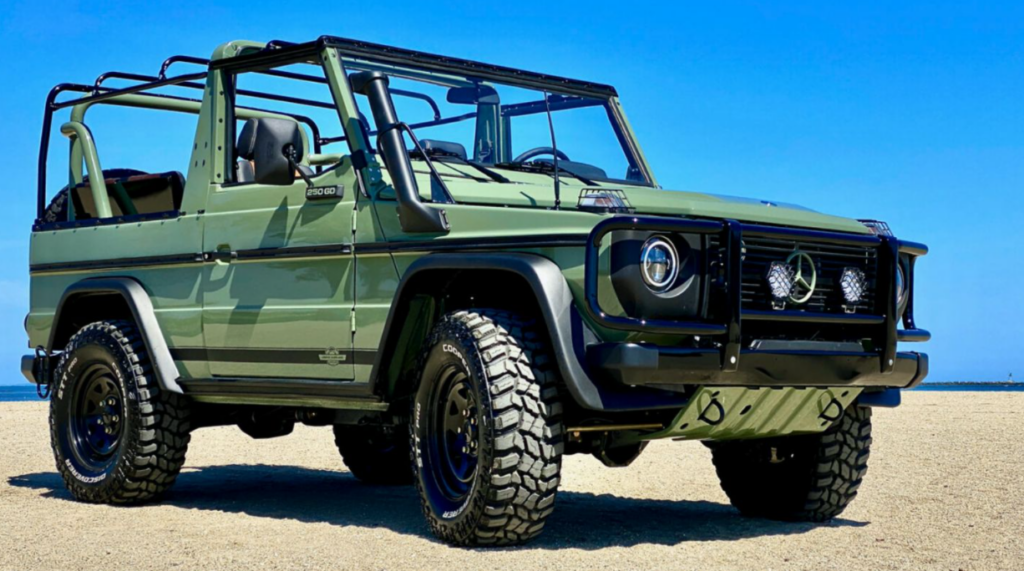 The guys at Top Gear didn't call the Mercedes-Benz G-Class Wolf a "badass" for no good reason. To be fair, they are talking about a luxury 2020 G-Wagen, but the commercial offspin is based on the all-action-all-terrain military icon.
Fitted with a turbocharged diesel engine, low-ration gearbox, four-wheel drive and a lightweight chassis, the G-Class Wolf can hit speeds of 80 mph (130km/h) and is capable of handling unpredictable terrain even when travelling at pace. We do recommend using the brakes though.
Military driving experiences are the latest trend to hit the UK. If you fancy getting behind the wheel of an armoured military vehicle – or know somebody that would – there are ample opportunities at Imperium's military-themed battleground in Kent. It promises to be an unforgettable experience.