A (forced) breakup of soccer clubs and bookmakers is occurring in much of Europe. Regulators are moving to reduce the presence of platforms that offer options like point spread betting on teams' jerseys and even some stadiums. The bookmakers that once had an absolutely leading role in soccer teams like the clubs of Spain's La Liga are doomed to end up in the blackout in the universe of soccer.
This is a very hard blow for the soccer world, which, severely battered by the COVID-19 crisis, was nourished to a large extent by the income that was poured into its coffers by gambling companies. However, some teams are throwing themselves into the arms of companies linked to the booming cryptocurrency sector.
Sports Teams Lose Key Sponsorships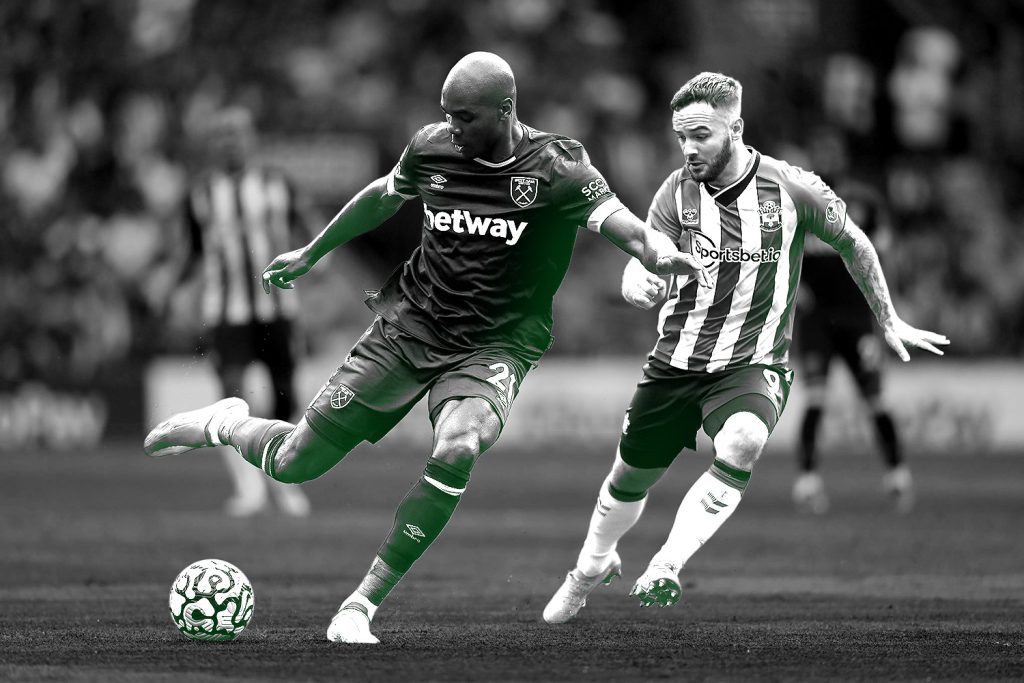 Beyond La Liga, which has been forced to cut ties with what was until now one of its sponsors, Sportium, thirteen of the twenty teams competing in the Spanish First Division have already signed divorce papers with sponsors linked to betting and gambling. During the most recent season, a total of nine clubs (Alavés, Cádiz, Granada, Betis, Sevilla, Levante, Valencia, Rayo Vallecano, Espanyol, and Mallorca) wore on the front of their shirts the advertising of bookmakers.
The remaining eleven teams, with the exception of Athletic Bilbao, Real Sociedad, Villarreal, and Osasuna, also maintained some kind of agreement with these companies. Now, only Real Madrid, FC Barcelona, and Celta continue to have links with bookmakers.
Spain isn't alone. Similar occurrences are being witnessed in the U.K. and Italy, with other European countries considering the adoption of the same policies. However, in other parts of the world, there are no such advertising restrictions.
Codere, a gaming company based in Spain, will continue to be a sponsor of teams in Mexico, Central America, and South America. SSBBET will serve as Celta's sponsor in Asia.
Worse luck is running in the Spanish teams of Granada, Mallorca, and Alavés. They are the only clubs without any shirt sponsor. Also without a sponsor will soon be included Cadiz, which currently, and until next August 30, keeps as a sponsor to the gambling company Dafabet.
Cryptocurrency Activity in Sports on the Rise
The decline in sports betting sponsorships in Europe has led to an increase in cryptocurrency sponsorships. This is, for example, the case of several teams in La Liga that have partnered with different cryptocurrency entities.
The phenomenon isn't limited to Europe, either. In the U.S., FTX, the cryptocurrency exchange, signed the naming of the Miami Heat stadium worth $135 million. Coinbase, which has recently become the official cryptocurrency platform of the NBA, recently signed a deal worth $700 million to name the stadium of the Angels Lakers.
Formula 1 hasn't been left behind. There are only two teams – Williams and Hass – that don't boast cryptocurrency sponsorships. The latest to join this wave has been Red Bull, the recent world champion in 2023, which has just announced an agreement worth $139.5 million with the company Byit.
Athletes Helping Push Sponsorships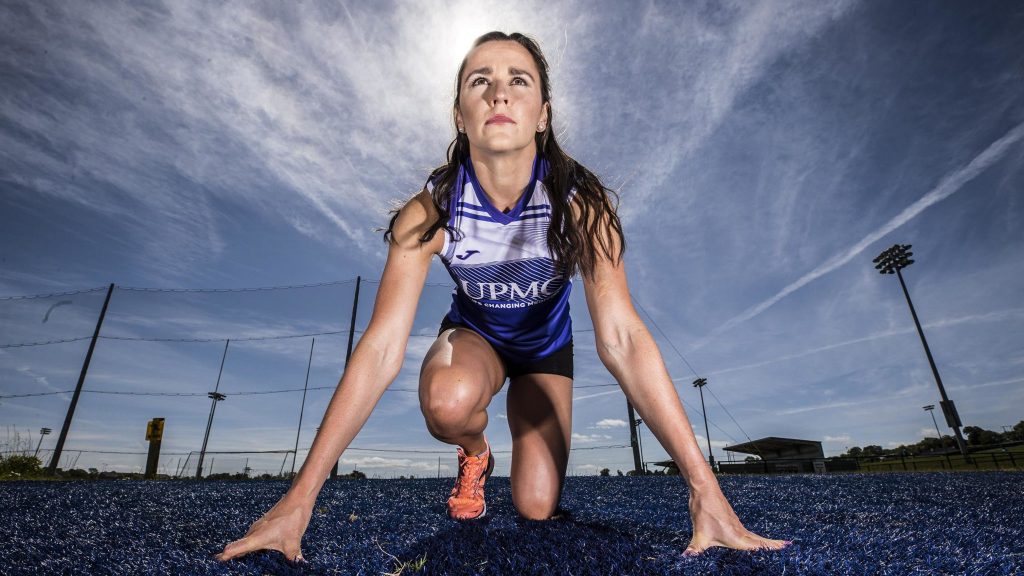 When athletes get behind something, it will always be a success. French football club Paris Saint-Germain (PSG) announced, when it recruited him, that part of the contract with Lionel Messi included cryptocurrency tokens tied to the team.
The soccer club stated that Messi had received an undefined amount of the club's "$PSG Fan Tokens" as part of his contract. The team admitted that it was a direct attempt to attract more fans around the world while, at the same time, implementing new sources of revenue.
Messi isn't alone. FTX has signed sports stars such as Tom Brady, Stephen Curry, and baseball legends David Ortiz and Shohei Ohtani. Even NBA stars LeBron James and Jimmy Butler have closed deals with Crypto.com and Binance.
All of these deals mean that cryptocurrency will play a more prominent role in the sports world. Already headed in the right direction, it will become a frontline sponsor across the ecosystem.