The adult toys industry as most of us remember it, was somehow limited to products such as intimate massagers, penetration aids, and lubricants, and then, with the onset of the pandemic, it revealed creativity that was also recognized by consumers. All of a sudden people felt lonely, not being able to socialize with others and satisfy one of their primary needs – the need to be intimate with someone. For the first time ever, adult toys became a super important tool for the majority of individuals, regardless of their gender. Driven by increased interest, the market started offering more and more innovative products, and advice, encouraging and initiating a real revolution in what was treated as a taboo industry.
The variety of these toys that people like is greater than one might imagine and often exceeds our standard notions, and they are not limited solely to that banal word vibrator, as can be seen at tantaly.com. Fortunately, the market has grown to such an extent that every new year comes a new stage of innovation in their performance and the pleasure they provide.
When it comes to choosing one, everyone's body and the way we experience the pleasure of each body are different, which is why there is such a wide range of choices. However, despite this, people mostly opt for their aid to be versatile, multifunctional, discreet, and high-tech. Of course, a good lubricant goes without saying. But that's not a problem at all today. How we live in an era when the industry has progressed to such a level that you no longer have to hide your toys in your underpants or in the dark of the closet because practically every product of its kind looks more and more like a work of art than a replica of the sex organ you need as a replacement for the real thing. So, if you're uncomfortable when your mom comes over or you have guests over the weekend, you can safely say it's the latest back massager or a Bluetooth speaker.
Here are some interesting facts you probably weren't aware of, concerning the market for adult toys…
1. The value is immense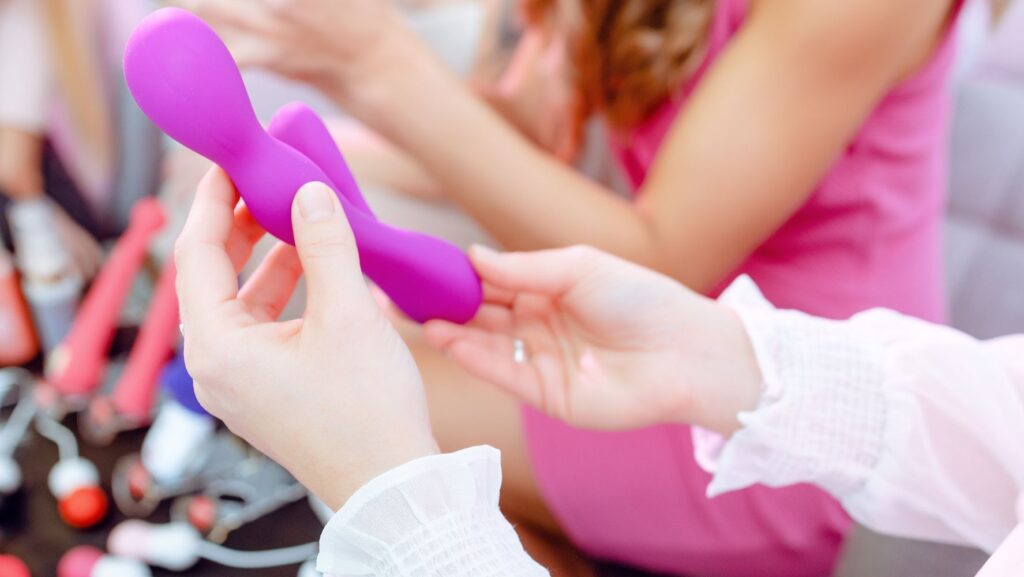 Last year, after Europe has led the global growth of startups, it also strongly pushed this industry. The global value of that market was $33.64 billion in 2020, and it is estimated to grow at a rate of eight percent by 2028. This tells a lot about the opportunities it offers, but also about how lonely will people be.
2. These toys are also going smart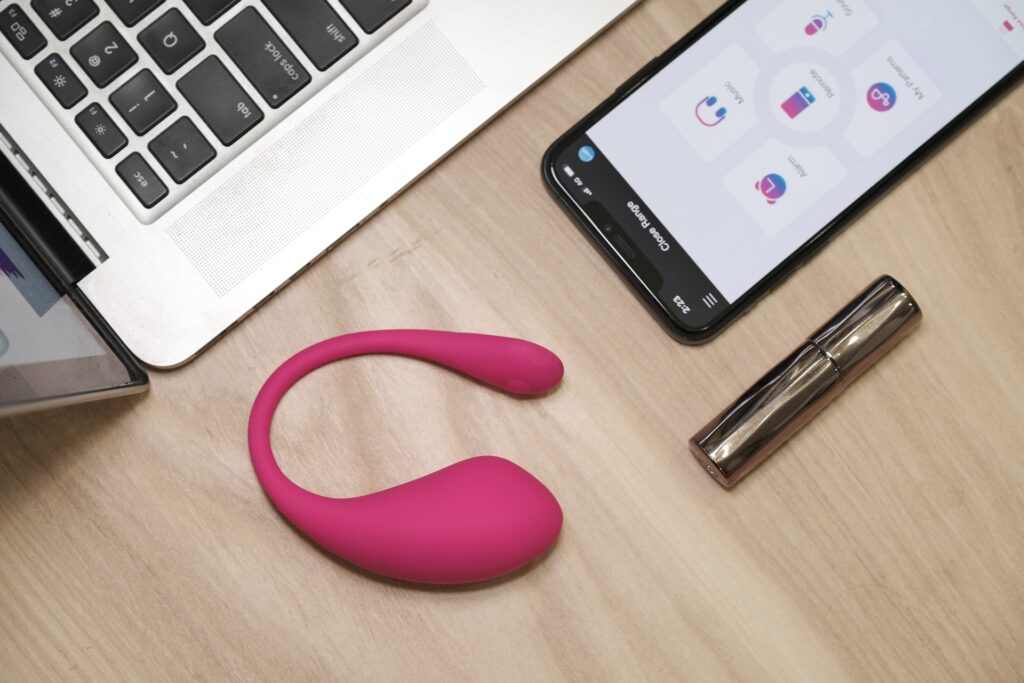 Just as is the case with every other segment of our life, adult toys are also going smart. These are toys that are connected to the Internet with the help of an application and whose technology allows people to control them remotely and are available for both men and women, as well as couples. You can control them with smartphones and tablets, or any other device at your disposal. These toys are even able to respond to your voice commands, after which they begin to vibrate, and since you can control them regardless of where you are, long-distance connections take on a whole new dimension.
3. Sex bots are the future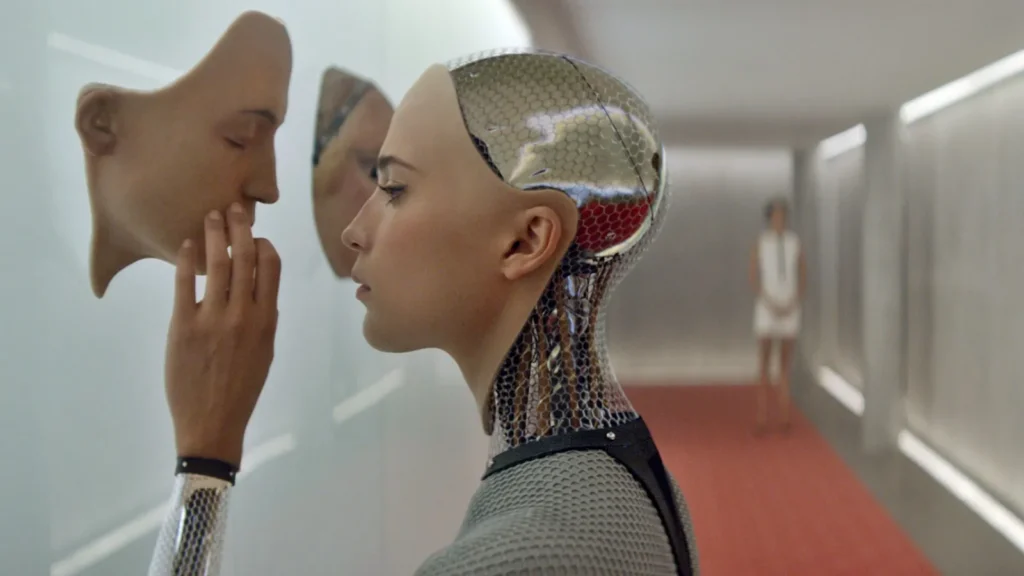 This is an area still steeped in controversy and skepticism over whether humanoid, anatomically accurate robots that can provide sexual services are good news or bad news for humanity. These robots can speak, express emotions and react to touch, and above all they can fake an orgasm. We say fake since we're talking about non-humans. Since they are learning machines, they can also listen carefully to their human partners in order to become better at communicating over time. How freaky is that?
Proponents of these bots believe that these machines with human faces could help in the fight against loneliness and provide companionship to singles, as well as the elderly and bereaved. Also, supporters of such artificial adult partners would say, they can provide pleasure without the risk of sexually transmitted diseases or unwanted pregnancy.
However, skeptics believe that this could actually contribute to strengthening social isolation. Marriage counselors also warn that, since they completely adapt to humans, robots could disrupt marital relations and become an object of obsession. In Japan, where the birth rate is falling, many are worried that such toys could make the problem even worse.
4. Pornography in Virtual Reality (VR)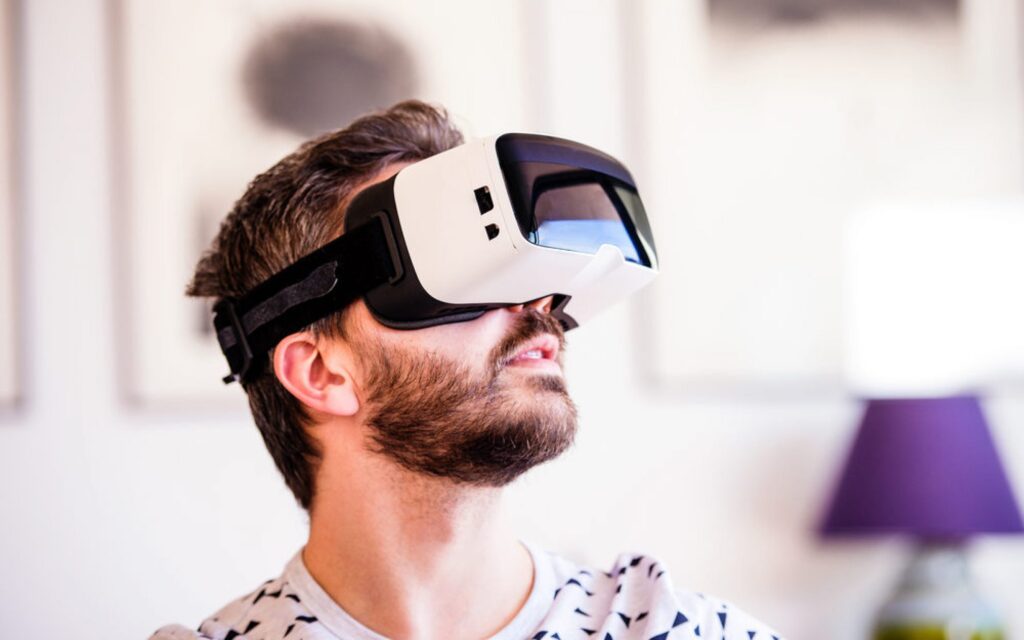 By 2025, pornography is predicted to be the third-largest virtual reality sector, behind video games and the NFL, according to investment bank Piper Jaffray. Namely, since VR technology provides a view of 180 or 240 degrees, the user feels as if he is involved in a pornographic scene, that is, one of its participants, which can further enhance his experience. This is precisely why more and more companies, including the company specializing in the provision of VR experiences Oculus, are including the option of VR pornography in their offer. Namely, they want to take advantage of the opportunity in the growing industry, since some analyzes estimate the value of the sex-tech industry at 30 billion dollars.
There are many dilemmas about how artificial intelligence will affect people's intimate life, and the legal one should be added to the list of them. It is because the countries have not yet found a way to regulate this area. There are many questions, from the classic ones about how to protect privacy and personal data, through controlling the safety of the products themselves, all the way to protect against pedophilia. These are all important questions to be raised when we talk about the future of the adult toys market.
The wider acceptance of sexual pleasure, especially when it comes to women, has allowed us to leave the taboos related to sex behind and enjoy the many possibilities that sex toys allow us.