Thousands of UK companies are weighing up how they will operate in the post-pandemic era. Surveys conducted in 2023 indicated that 84% of firms would adopt a hybrid working model.
To date, those figures have not emerged. Statistics recorded in the third quarter of 2023 showed that only 30% of firms had executed plans to pivot to a hybrid model.
Surveys indicate the delay is due to employee hesitancy. Whilst 26% are concerned about the vaccination status of their colleagues, the overwhelming majority prefer to take advantage of the benefits of working from home.
A remote working mindset can play into the hands of businesses that rent or own physical office space. The likelihood is your paying for space you don't even use – and if you don't need a physical office, you will be more financially advantaged by renting a virtual office with a prestigious postcode in London.
 Slash Your Office Overheads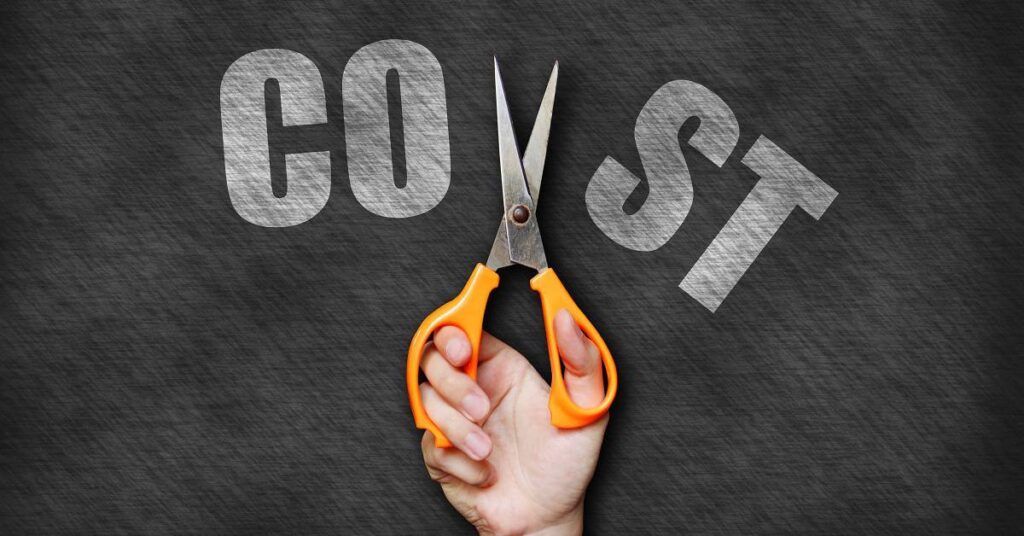 Renting virtual office space gives you practically all the same benefits of a fully-functioning office but without the heavy costs. For a fee of around £55 a month, you can use a prestigious address in central London as your mailing address and rent meeting rooms or private office space by the hour on a pay-as-you-go basis.
The amount you save by eliminating overheads can be injected into other areas of your business. Add to that the money you save on maintenance costs and utility bills and you have a significant annual spend to grow your business.
Phone Answering and Forwarding Services
Some virtual office providers offer additional services. One of the most important for saving time and money is a telephone answering service.
Virtual office providers typically work out of a physical office which houses several other businesses. That means they have a receptionist on hand to greet visitors.
One of the duties of a receptionist is to field calls – and companies that pay for phone answering and forwarding services are given a private line that is answered using your business name.
Calls are forwarded to a dedicated number, either a landline or a mobile number so you never miss a call. However, if you are in a meeting or deep in concentration and don't want to disrupt your flow, you can ignore the call and pick up a message via email or voice message.
Attract Revenue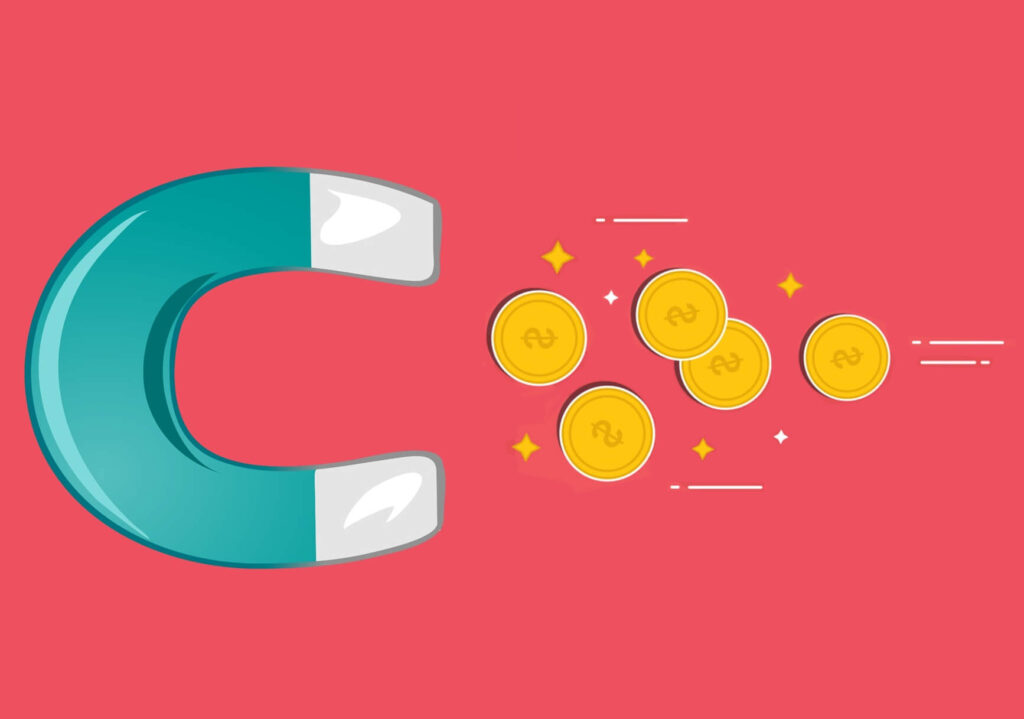 Companies that already established their business in the city know how lucrative a premium address in central London is. Whilst it's true that the capital suffers the most start-up casualties, it's also a hotbed that supports the highest number of successful startups in Europe.
An office address in London's W1 district promotes a positive image for a business. You're legally entitled to use a virtual office address on promotional materials and legal documents including website, letterheads and invoices.
A prestigious London address reeks of success which influences the perception other people have towards your business. Companies with a premium London address can leverage the possibility of improving revenue through consumers and investors.