Today, online businesses such as selling and reselling – are becoming more and more popular. People who opt for this type of business most often look at which niches are the most profitable for them. Children's clothing is certainly one of these niches – so it is not surprising that an increasing number of online stores sell children's clothing. And how to start this business? Here is the simplest explanation in just a few steps. And one of those first steps is to start an LLC before you begin doing trades, deals, leases and agreements.
Selling Children's Wardrobes Is A Business That Pays Off
Selling children's clothes has proven to be a very lucrative business. This has been especially evident since shopping online has become a part of our daily lives. Due to the large turnover, there are more and more online stores like this – which are generally very successful.
Investments to start a business are not great – and if you make good business contacts with suppliers who offer you goods at affordable prices, your success is almost guaranteed. Quality clothing at very low prices, but also well-known brands at affordable prices – and pieces of children's clothing from imports, are the reason why customers mostly visit such online stores.
How To Start Your Own Kids Clothing Store Online?
Of course, for an online store, you need to have a website designed – or you can create one on some of the well-known platforms. Of course, you also need to master the skills of entering items, prices, etc. These are some basic steps for starting your business with children's clothes.
1. Examine the Market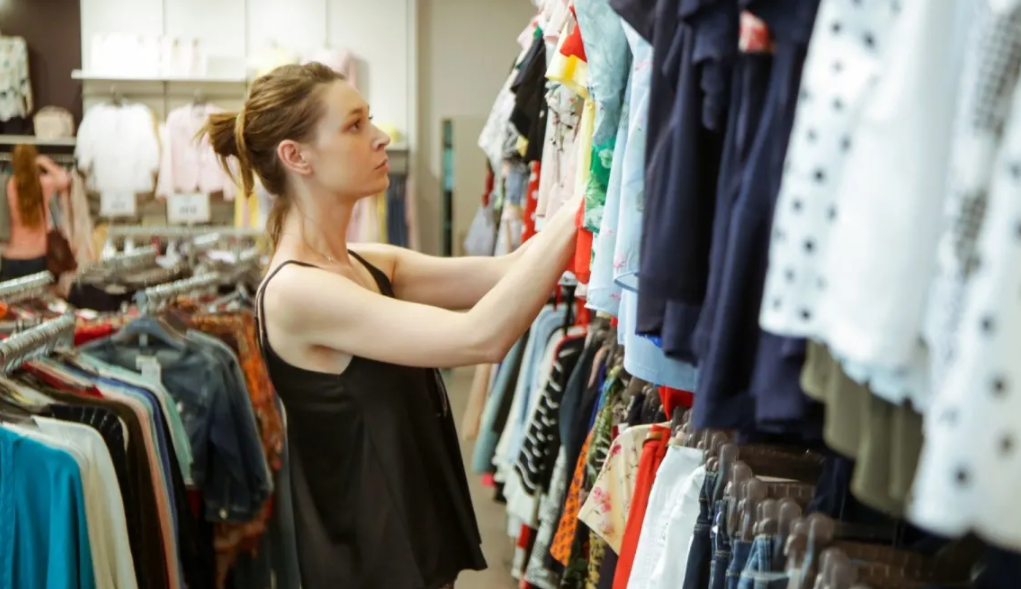 This is the first and basic step for any type of sales or reselling business. So, find out how much this type of product is represented in the market where you will work – and how much it is in demand. We believe that if you are just starting in business, you will probably want to test your skills locally. This is a good idea because such a business will be a good indicator of your abilities – and will also allow you to gain a routine in doing business with suppliers.
2. Define Your Business Model
When you decide to sell children's clothing, you must also decide on a specific business model. Of course, drop shipping is the best model for this type of business – but you also need to make good contacts with reliable suppliers for wholesale kids' clothes. Then you will be sure that you will get both quality and reasonable prices.
However, do not always go for the cheapest suppliers, because very often behind the low price is even worse quality. The same is true for expensive children's clothing brands because it is often unprofitable. No one will give enormous amounts of money for clothes that children will quickly outgrow. So, try to strike a balance between quality and price.
3. Organize Your Business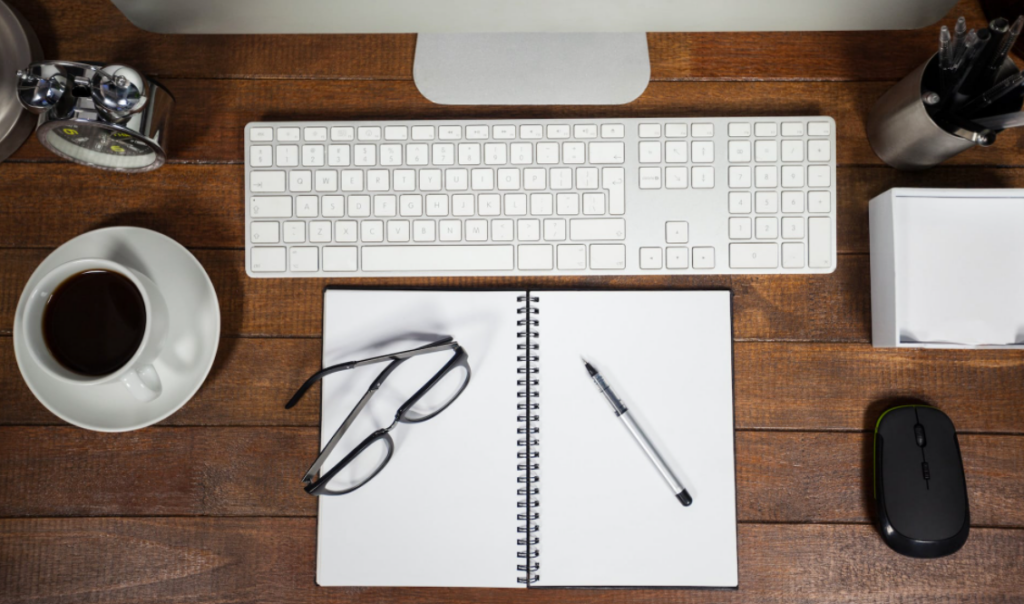 While many claims that running an online store is a job that works for you 24/7 – it does not mean that you do not need to invest time and effort in your business. On the contrary! There is always something to do. This business is not just about orders. There is also interaction with customers, marketing on social networks, which is very important for your business – as well as constant updating of new items and prices if there are any changes. So, it requires a good organization of work. Even though you work from home, you shouldn't have a problem asking for help. Whether it will be one of your family members, or you will hire an associate – it is up to you to decide.
The Bottom Line
These are the steps that can help you start your own children's clothing business. However, this does not mean that you will not need to further improve and follow the trends in business within your niche – to achieve the best possible results and, ultimately, make a profit.