There is a huge number of companies in the market that deal with e-commerce. The growth of the participants of this type of company was contributed by the Coronavirus pandemic, which is currently in full swing. The competition in this business is incredibly high. Even some huge online companies like Amazon or eBay have been ravaged by a rush of small online businesses.
E-commerce companies usually pour all their energy into marketing and sales. They often forget the full service they need to provide to their consumers. Remember that only a completely satisfied consumer is the one who will return for sure. As the demand for e-commerce grows, so do customers' expectations for quality and fast delivery.
So, we come to the fact that in addition to marketing and good presentations, some other things are needed to survive in today's e-commerce market. Primarily here we mean fulfillment.
What Is Fulfillment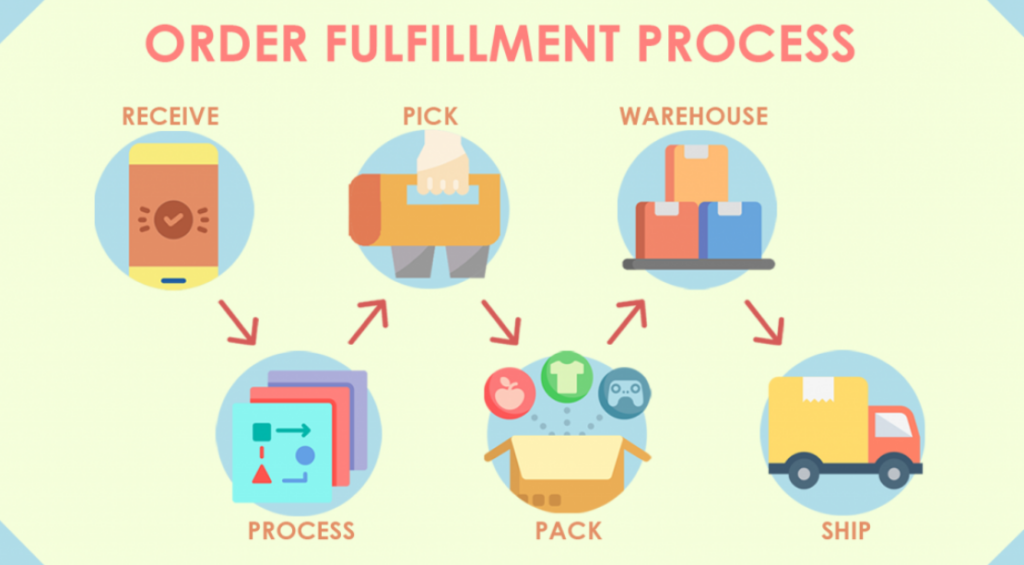 Fulfillment is more than just delivering ordered products to the customer. It's a whole supply chain. It includes the process of receiving and storing inventory, processing orders, selecting products, adequate packaging and finally transported to the customer.
However, this phase takes place inside a warehouse or a designated fulfillment center. This whole process, although it may not be visible to customers, is of great importance either for increasing profits or for increasing costs. Fulfillment simply connects the entire sales chain and the process of managing inventory, orders and communication about the whole process becomes easy and simple.
If you do not have the capacity to perform this process safely and efficiently, there are agencies that deal with this. Hire a fulfillment company to forward your goods to their warehouse. When the product is ordered, then the engaged company removes the product from the shelves, packs it and sends it to the customer. A great example for such companies is China warehouse which you can find a lot online.
Benefits of More Efficient Fulfillment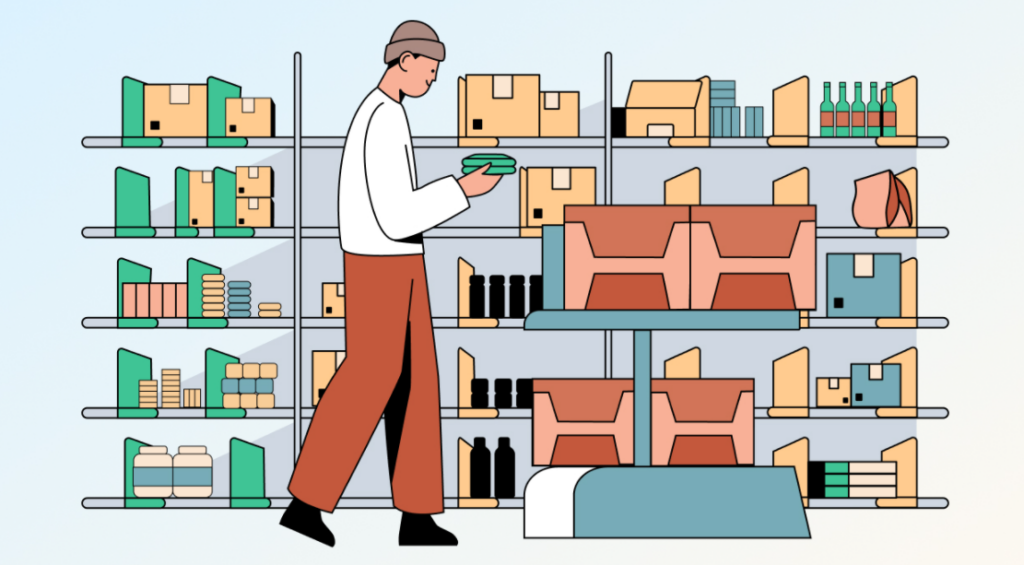 Quality fulfillment service will help your company operate much more agile. This is a very cost-effective option and the risk is almost minimal. Knowing all this, every e-commerce company should try to have the most efficient fulfillment. Although a company like this can have a perfect website, great products and enviable marketing, a bad user experience in terms of slow delivery, poor packaging, or a broken product can have the effect of reducing profits. That, of course, no company wants.
Surveys conducted among e-consumers give simple results: almost half of the people who shop online are willing to pay extra to make an order arrive sooner and more securely. Almost all consumers to whom the order arrived immediately the next day sent a return message that they will surely buy again. One satisfied customer and his positive feedback do not only mean that he will buy again, but also, new customers will come based on that review. The same is true in reverse situations. One bad show does not mean just one customer less.
What you can definitely do to improve your feedback is by never lying to customers. They'd rather wait a few days longer but won't come to terms with the fact that you lied to them. If it says on your sales site that the goods will arrive within 3 days, it must not be 5 or 6 days. The result of all this: a satisfied client and a positive review.