The following statement isn't under debate — esports disciplines are gaining momentum, and it is true for the global and niche markets. Thanks to modern innovations and technologies, it is way simpler for common customers to access their favorite games and entertain anywhere and anytime. However, esports varieties aren't just great activities to participate in — they are spectacular shows to witness, especially professional tournaments and championships.
As practice shows, Australian esports genres grab fans' attention in different ways. It is interesting to investigate the plot's peculiarities, play modes, characters, but it isn't less captivating to support and encourage personalities who have succeeded in the previous stage and leveled up their adventure time to the universe of professional gaming.
1. Dire Wolves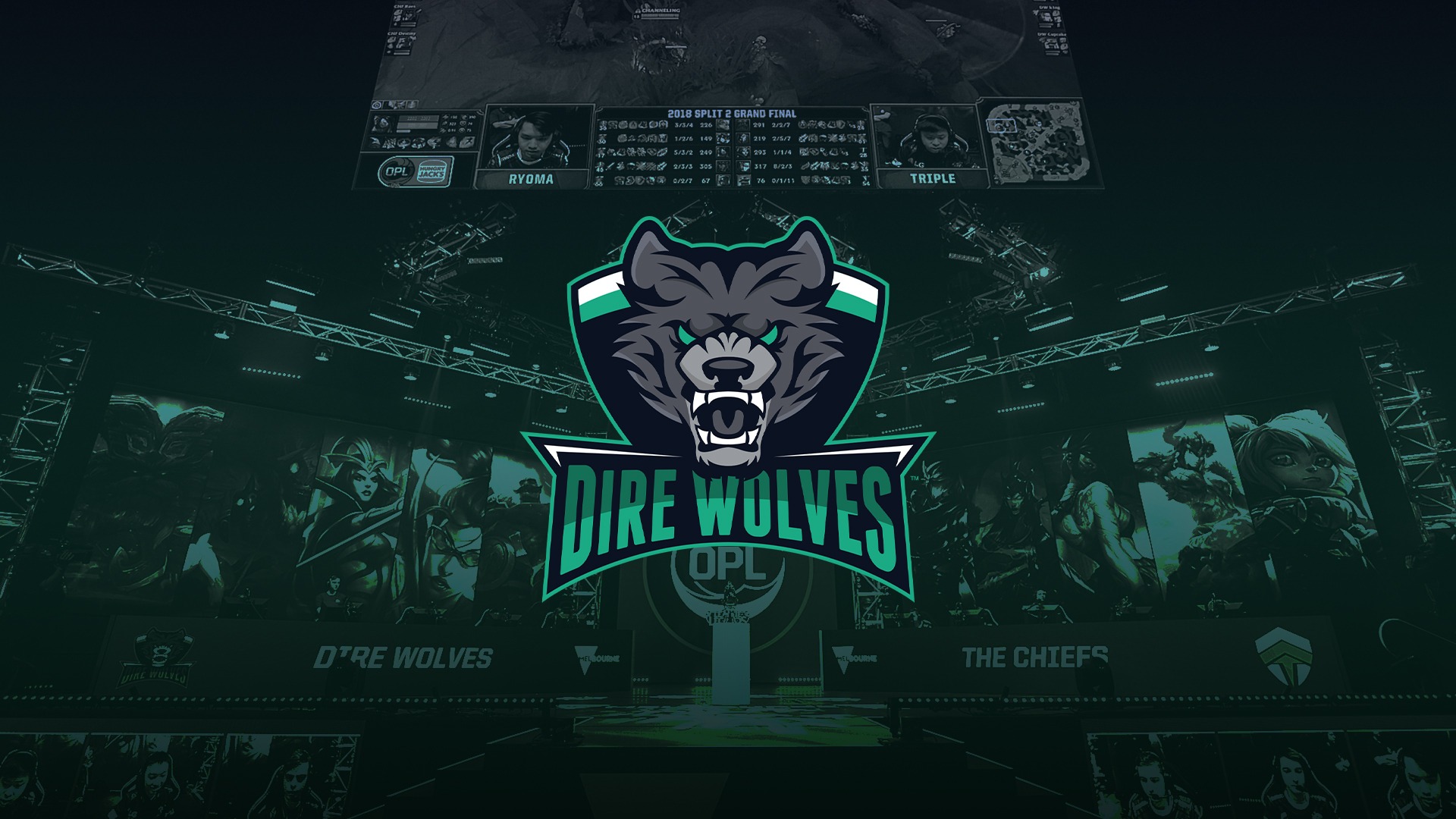 This organization was launched back in 2014, and they have been constantly showing off their skills and incredible potential since then. Originally, the team under consideration was created with the purpose to run the world of the League of Legends top champions. The pioneer player who is believed to be the founder of the team is Nathan "Rippii" Mott. Over time, its representatives have revealed their talents in numerous tournaments' parts, including the pretty recent LCO 2023 Split 1 and 2 Playoffs.
The staff isn't stable. Naturally, some alternations take place regularly. Among the most significant players at the moment, it is worth noting such names as Brandon Nguyen, Jordan Middleton, and Vincent Lin. Apart from performing essential squad roles like top laner, support, or jungler, members join the organization to work as head coaches, analysts, team managers, content consultants, and more.
Thanks to live streaming broadcasts and monitoring their match activities, League of Legends fans can stay relevant and support their country representatives in the cup. Anyway, it is the only team in Australia who has managed to appear in the game's World Championships twice.
2. Order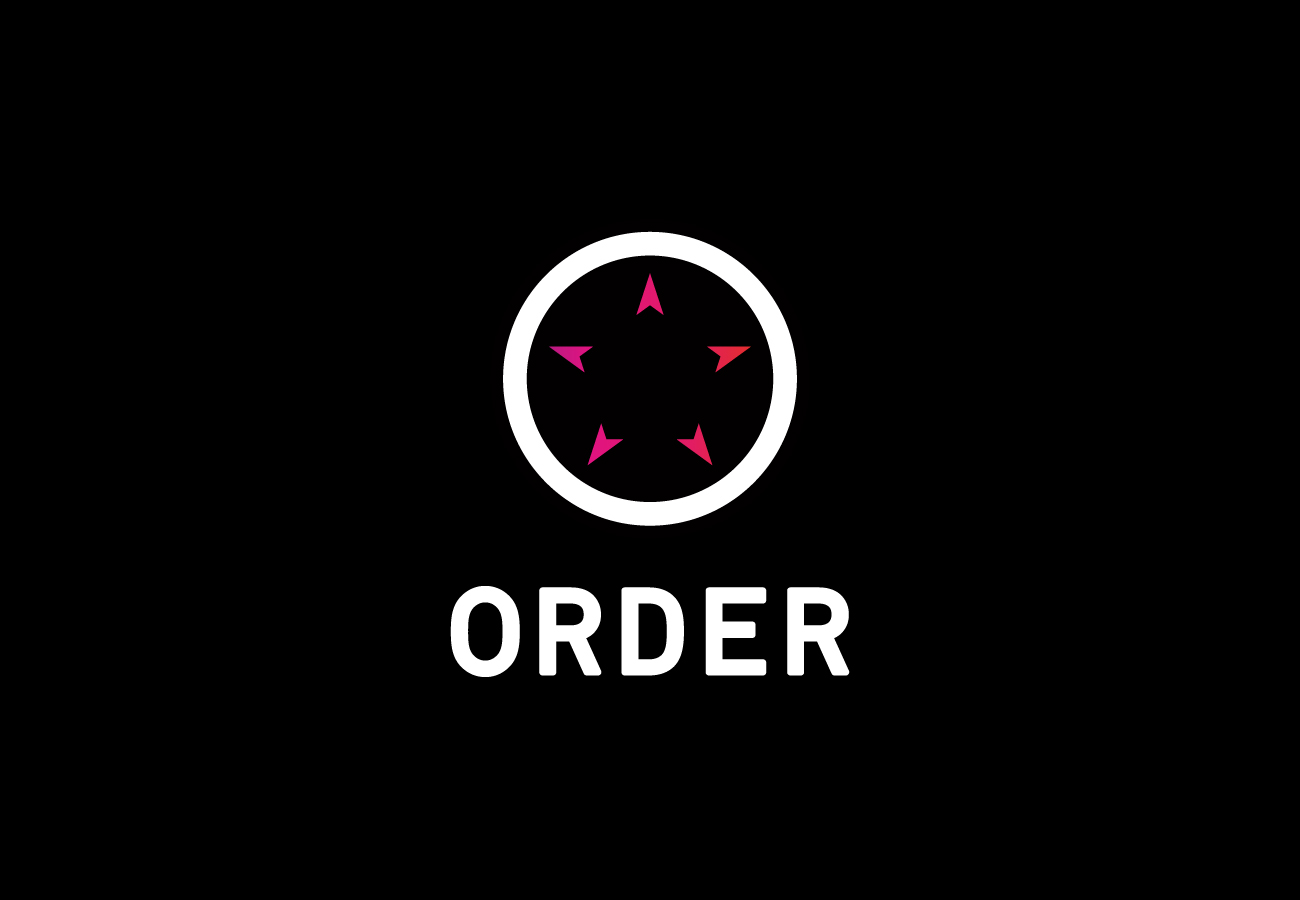 Due to climbing high as the Overwatch champions in the Australian gaming arena, their root has become especially worth checking and encouraging. Their members have shown off their skills on ROD Laver Arena especially. However, their specialization borders don't limit to one activity only. From this perspective, customers who are eager to match their interest in gaming and betting are enabled to gain lots of successful strategies thanks to this squad. For those who know how to pick up free bet no deposit deals, choosing their results for punting is a good option. If you are interested in Street Fighter V and Overwatch, getting a crush on this team will teach you a lot.
3. Chiefs Esports Club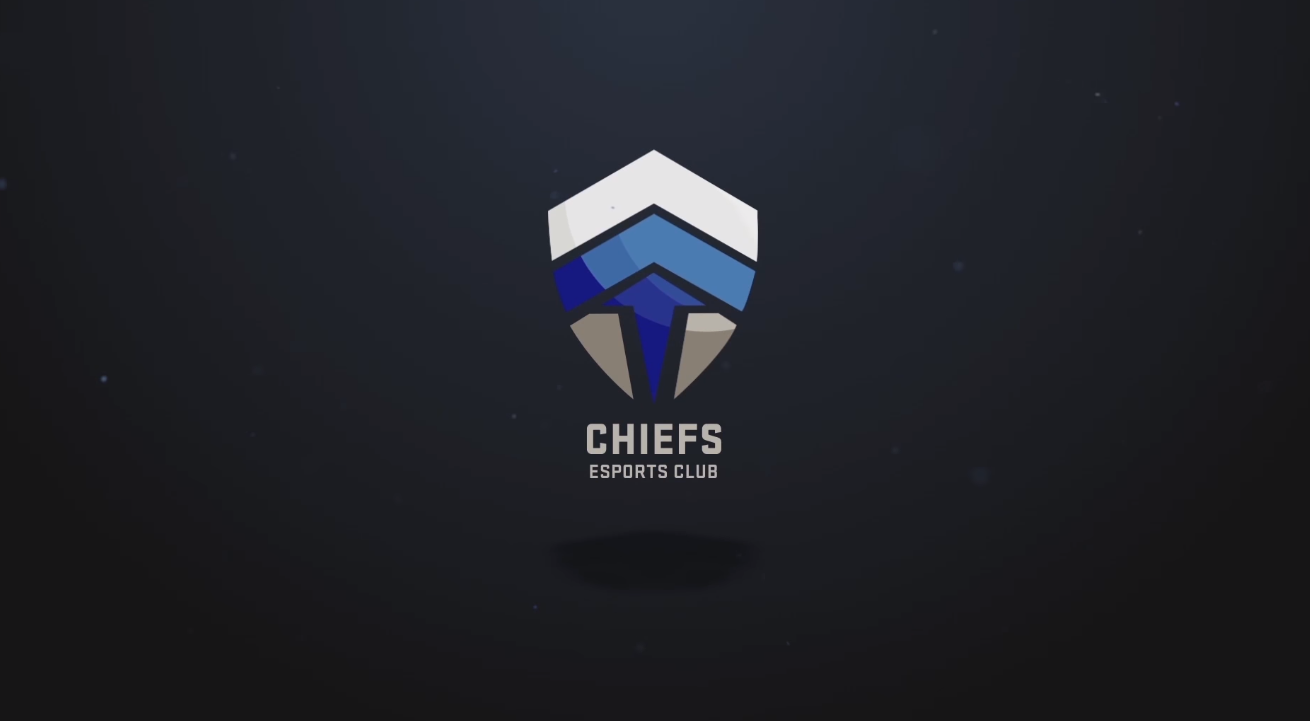 Established in 2014, this squad is known for playing hard in the two most popular divisions in Australia — Counter-Strike: Global Offensive and League of Legends. Their history boasts numerous rewards and excellent shows. Timothy Youn, Tom Henry, and Charlie Dodd are just some rooster members who continue leading the Chiefs to success in the CS:GO market. In turn, their effort has helped them become one of the most popular esports brands in Oceania. Several best betting apps Australia offer favorable odds on this team for punting enthusiasts.
Wrap It Up
By monitoring the performances of the leading teams in Australian esports, enthusiasts are enabled to implement mature and advanced game techniques and tactics in their own way to lead battles and fights. Emotions and impressions received from watching your favorite matches and tournament aren't less excited than in the case of traditional sports. On the contrary, the engagement level is even higher — just switch on your personal computer or other gadgets to join the club of active gamers and fans supporting competitive teams in the area.