Horse riding is a wonderful sport that can be exhilarating, fulfilling, and challenging. However, it is also a sport that carries some risks, especially if safety measures are not taken into account.
One of the most essential safety measures in horse riding is wearing a helmet. Helmets have been designed to prevent head injuries when a rider falls off a horse or is thrown from one, which can result in serious brain damage or even death.
Charles Owen helmets are renowned for their quality, comfort, and style, making them a popular choice among riders of all levels. In this blog post, we'll explore the features of Charles Owen helmets and why they are an excellent investment for your safety.
The History
Charles Owen is a family-owned company that has been producing helmets for horse riders for over 100 years. Founded in 1911 in Wales, the company has remained true to its mission of manufacturing high-quality, reliable helmets that provide the best possible protection for riders.
Over the years, Charles Owen has expanded its range of helmets to include different styles, materials, and colours, but its commitment to safety has never wavered. Today, Charles Owen is a leading brand in the equestrian industry that is trusted by riders around the world.
The Features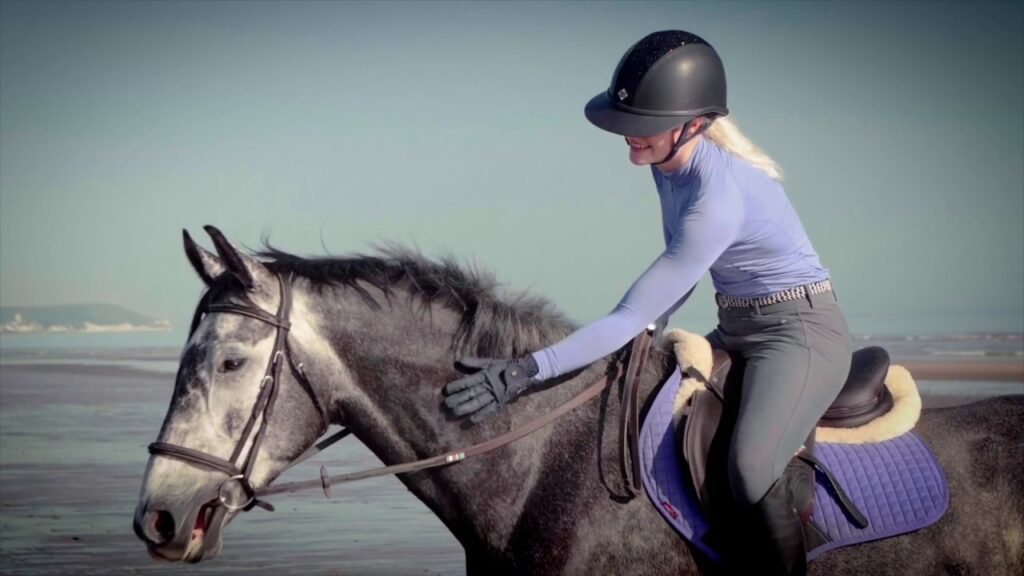 Charles Owen helmets are designed to meet the most stringent safety standards, such as ASTM, SEI, PAS, and VG1. They are made from durable and lightweight materials, such as fiberglass, carbon fibre, or ABS plastic, that offer excellent impact resistance. The helmets feature multiple ventilation holes that help to keep riders cool and comfortable, even in hot weather.
They also have soft and breathable liners that can be removed and washed to maintain hygiene and freshness. Charles Owen helmets come in various styles, including skull caps, jockey skulls, and dressage helmets, that cater to different disciplines and preferences. They are available in a range of sizes and colours that can be customised to the rider's taste.
The Benefits
Charles Owen helmets are not only protective and stylish, but they also offer many other benefits. For example, they are ergonomically designed to fit the shape of the head and provide a snug and secure fit. This reduces the risk of the helmet shifting or slipping during riding, which can compromise its effectiveness in an accident.
Charles Owen helmets are also adjustable, thanks to their chin straps and harnesses, which allow riders to achieve a comfortable and personalised fit. This helps to ensure that the helmet stays in place and does not cause discomfort or distraction during riding. Additionally, Charles Owen helmets are easy to clean and maintain, thanks to their detachable liners and outer shells.
The Importance of Wearing a Helmet
Finally, it is worth emphasising the importance of wearing a helmet in horse riding. Head injuries can occur in various scenarios, such as falls, collisions, kicks, or even just mounting or dismounting a horse. They can result in concussions, skull fractures, brain damage, or death, and can happen to any rider, whether experienced or novice.
Wearing a helmet significantly reduces the risk of head injuries and increases the chance of survival in an accident. It is a small investment that can have a significant impact on your safety and wellbeing as a rider, and it is a precaution that should never be overlooked or violated.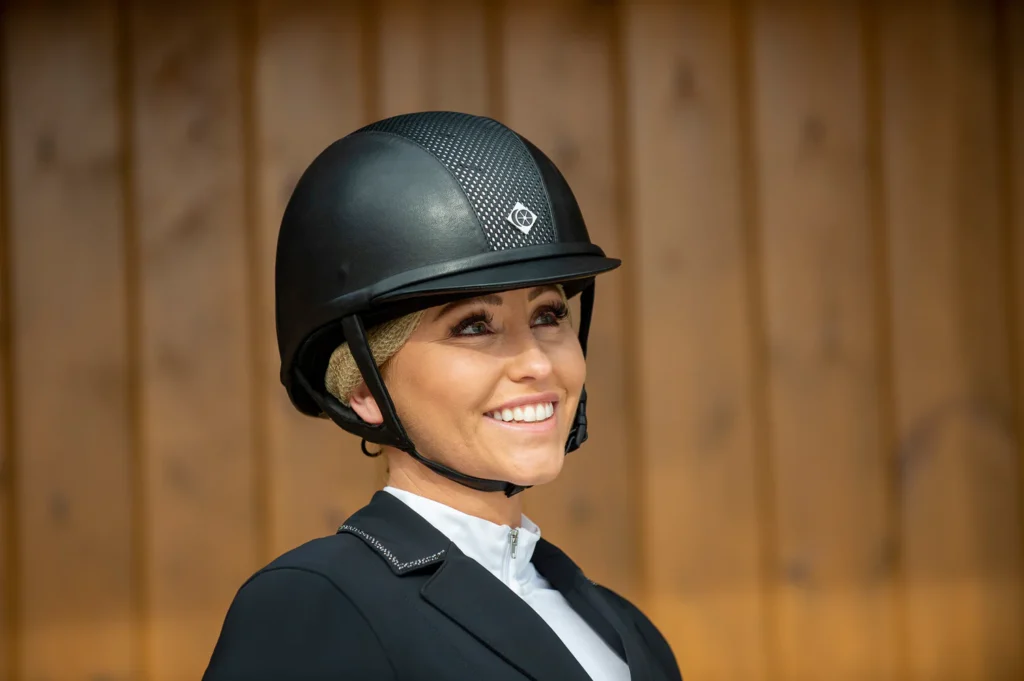 Conclusion:
Charles Owen helmets are one of the best options for protecting your head when riding horses. They offer a winning combination of safety, style, comfort, and durability that makes them a favourite among riders of different levels and disciplines.
Whether you are a show jumping champion, a dressage enthusiast, or a weekend rider, investing in a Charles Owen helmet can give you peace of mind and confidence knowing that your head is protected.
Remember, riding a horse can be fun and rewarding, but it can also be dangerous without taking proper precautionary measures. Make sure you wear a helmet every time you ride and choose a Charles Owen helmet for the best protection.