The esports industry is growing, and we continue to see some of the best teams compete for different titles. Undoubtedly, the growing community in the online gaming world has made it easy for more players to enter, and we continue to see different events spring up from time to time.
It is now possible to place bets on various top competitions as more sportsbooks begin to add esports to their collection. In that case, we can see that there is more to enjoy, and just like you would bet on FIFA World Cup Odds, you can wager on different esports tournament odds. You just have to find the right platform to do that.
If you're planning to become a pro gamer or you want to bet on the different tournaments, you need to know more about the industry. Therefore, learning about the teams is important, especially if you're new to online gaming. In that case, we've put together some of the most valuable teams to follow in the esports world.
1. TSM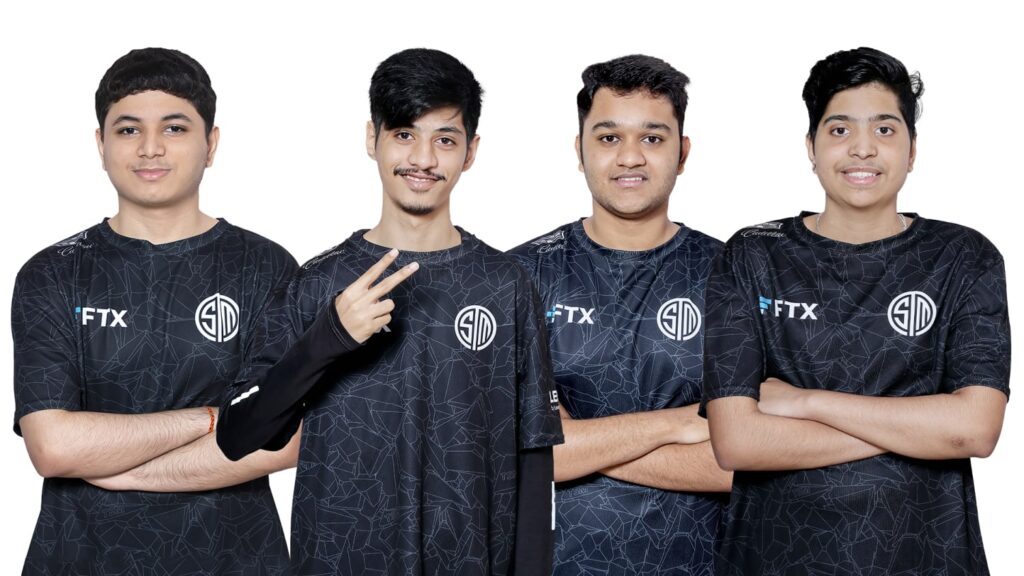 Team SoloMid, officially known as TSM FTX, is a US-based esports gaming organization created in September 2009 and, as of 2020, is the most valuable team in the world. According to a Forbes report, it is projected to be worth about $410 million. And the estimated revenue per year is stipulated to be about $45 million, with 50% of that coming from esports.
Owned by Andy Dinh, the team has dominated in many different tournaments, winning multiple titles and awards with some of the best players. TSM continues to dominate, and its value isn't dropping soon as many sponsors are looking to partner with this team moving forward.
2. Cloud9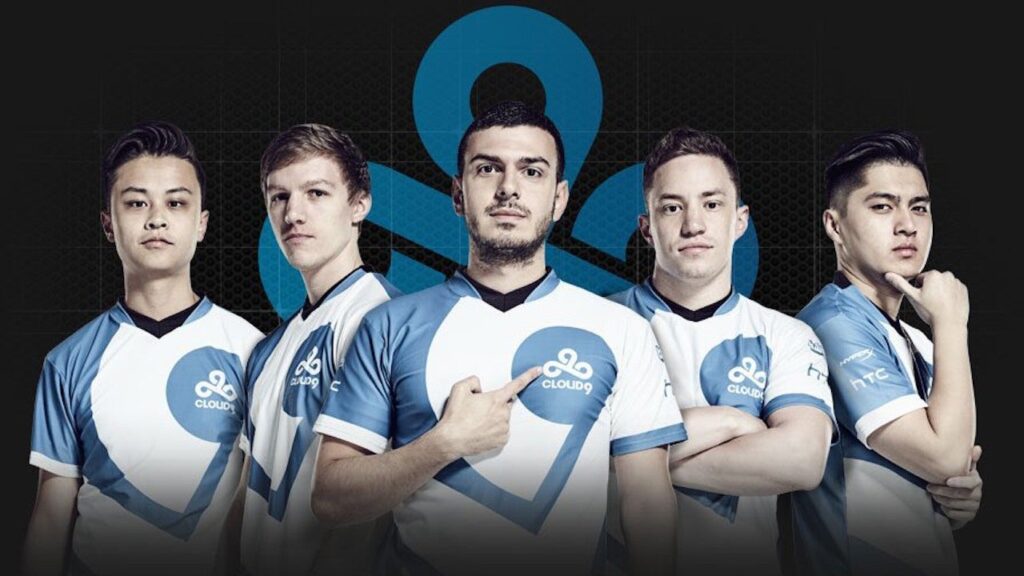 Another US-based team on this list is the Cloud9 Esports team based in Santa Monica, California. The brand was created in 2013 and has grown to be one of the most valuable teams in esports gaming. The team participates in competitions, including Apex Legends, Fortnite, League of Legends, Halo, Hearthstone, and Chess.
Currently, Cloud9 is valued at $350 million with an estimated revenue of $35 million, with around 70% of that coming from esports. Jack and Paulie Etienne own the team, and they continue to grow the brand to become one of the best teams to join if you want to compete professionally against other top players.
3. Team Liquid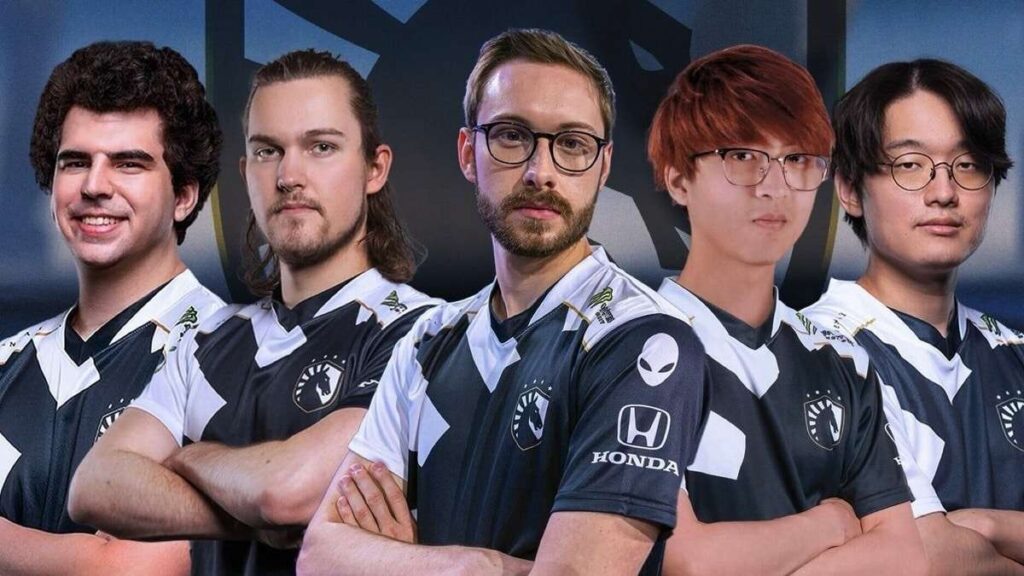 Team Liquid is one of the oldest esports gaming teams, and they've been around since 2000, competing professionally in different regions. The team is based in Utrecht, Netherlands, and has different branches and partners worldwide. They have teams competing in various tournaments, making them one of the most competitive teams in the world.
Team Liquid is estimated to be worth $310 million with an estimated year-on-year revenue of about $28 million, and about 89% of that comes from esports. The team is owned by a group, aXiomatic Gaming, and other individuals, including Victor Goossens and Steve Arhancet.
4. FaZe Clan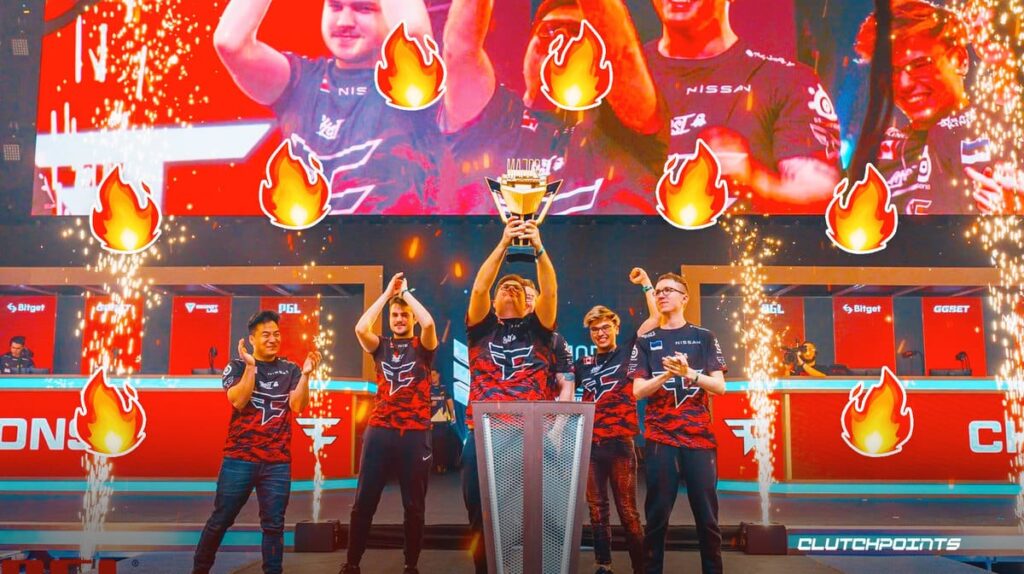 Formerly called FaZe Sniping, FaZe Clan is a team of professional esports gamers with headquarters in Los Angeles, California. The team started its journey on May 30th, 2010, and for over 12 years, they've been growing, and as a result, they've become one of the most valuable teams in the world.
Its current valuation is about $305 million, with an estimated earning capacity of $40 million yearly. And the mind-blowing thing is that only 20% of that comes from esports, showing how massive the team is. The FaZe Clan is owned by different individuals heading various branches of the brand.
The FaZe Banks belongs to Lee Trink and Richard Bengston, Thomas Oliviera owns FaZe Temperrr, FaZe Apex is run by Yousef Abdelfattah, and Nordan Shat owns FaZe Rain. These branches make up the incredible FaZe Clan.
5. 100 Thieves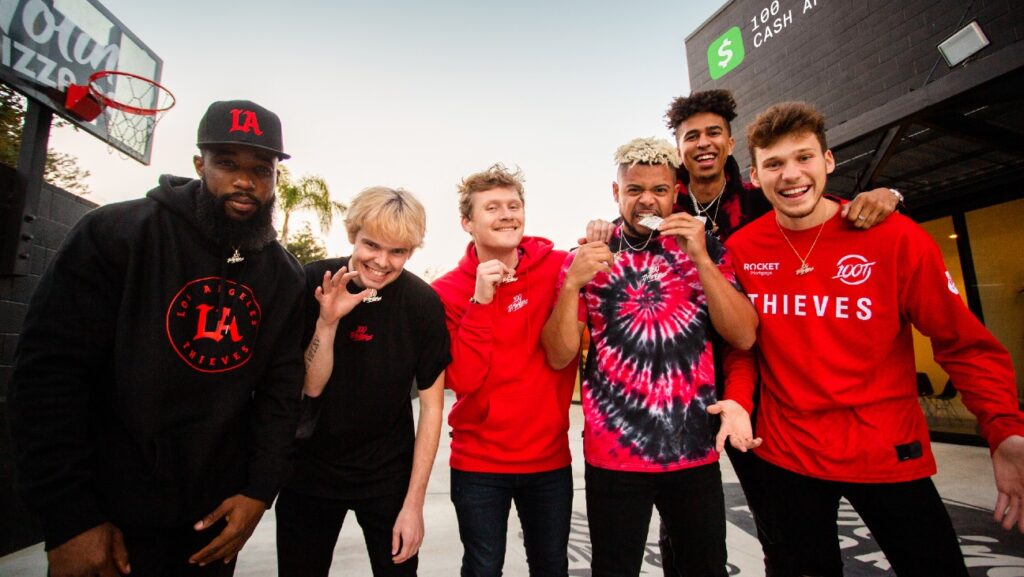 Although it was founded about five years ago, 100 Thieves is now one of the world's most valuable esports gaming teams. The team was created by Matthew Haag, a popular OpTic Gaming COD team captain, 2014 eSports Athlete of the Year winner, and an MLG X Games Medalist.
Since the start, the team has grown in revenue and is currently valued at over $190 million, with an estimated revenue of about $38 million from a report in 2023. The team records 35% of its revenue from esports, and it is owned by Mattew Haag, Dan Gilbert, Scooter Braun, and Drake.