In the 21st century, people have taken the risk of challenging the negative and positives of everything. They have started believing in more experimentation and research. Proper reasoning and providing a base for every theory and action have become crucial. 
Proper research is not only crucial for scientific theories but is also essential in choosing the right options in real life. It is required to prove several misconceptions that prevail in the human mind. 
One of these misconceptions or doubts is regarding the real estate agents. Many people believe that these agents are not as beneficial as shown. They just loot money from buyers and sellers of the properties. Many trustworthy and reliable real estate companies like Real Big Group provide excellent solutions and prove this misconception wrong.
But are these middle parties (real estate agents) worth hiring and approaching? Can you sell or buy property single-handedly? The answer to the former is yes. They are highly advantageous for you, whether you are the seller or buyer of the property. 
Top 6 Reasons Why Real Estate Agents Are Worth-Hiring
As discussed above, real estate agents are important for you as hiring them can reap a person numerous benefits. The reasons for selecting one are shown hereunder.
Understanding Buyers' Needs & Wants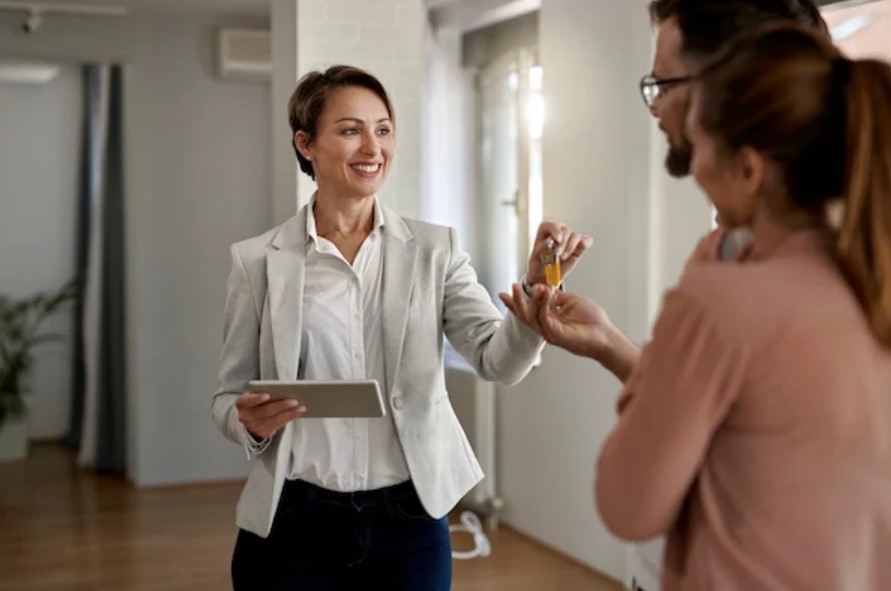 A property buyer will walk around the streets and wander on luxurious homes. They will think of buying such houses. But, a potential buyer cannot identify which properties are on sale.
They will not have a proper wishlist for their dream home. They have a certain outline of what they want in a home, but there will not be appropriate guidance on 'where to approach' the properties. 
Buyers might have drafted a budget and their purposes. But, finding the right property will require a lot of time. This is the reason why you should hire a good real estate agent. They will shortlist several properties based on your needs and preferences, simplifying the whole buying process into an effortless activity.
Skillful & Knowledgeable
If a person does not hire an agent for their buying purpose, they will be required to have proper knowledge about various neighborhoods and the real estate market. They will need to analyze and interpret different trends in the industry. 
It is difficult for any person to possess an extensive and complete knowledge and understanding of the real estate industry. Real estate agents have excellent knowledge about different aspects like property rates in a specific locality, interest rates, price per square feet, listing price ratios, convenience in the neighborhood, etc. Such information is complex to fetch if you do not hire an agent.
Professional Contacts at Reasonable Rates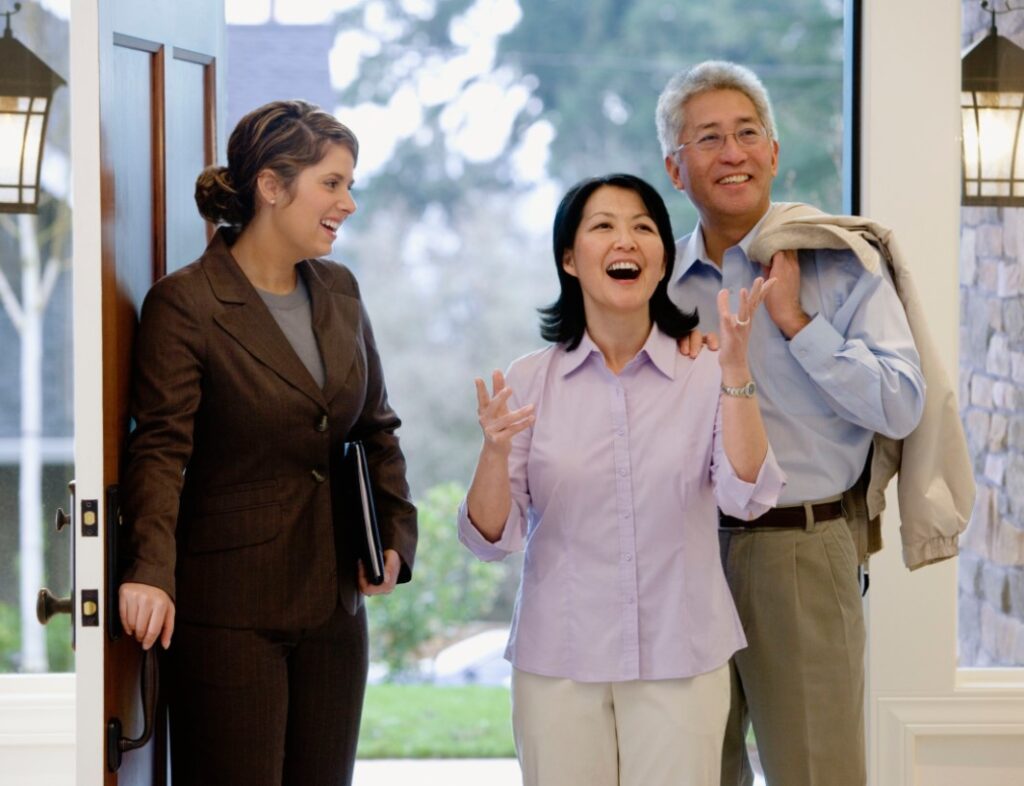 People do not have to worry about the legal terms, repair & maintenance work of the property, etc., if they hire a real estate agent. These agents would have either worked previously with different professionals or known these people through established networks. 
Both the parties (buyer and seller) have a professional reach. On the one hand, a seller will have a comprehensive list of professionals like plumbers, contractors, home decor, landscapers, and home repair professionals, and painters, among various others. 
On the other hand, the buyer will give details about the inspectors, lawyers, appraisers, mortgage experts. Both the buyer's and seller's agents will assist in providing this information. It isn't easy to get details of these professionals if you do not hire a top real estate agent. 
Identification of Problem That Can't Be Seen From Naked Eye
A seller can fix the price of their home at a high rate only when the property is in good condition. They ensure that everything is in great shape to get more buyers for the property. Buyers also look for fit-conditioned homes. They see the potential damages so that they do not have to spend too much on repairs.
The parties, especially the buyer, haphazardly look at the property. They overlook certain things or areas that are damaged. People cannot see these problems with the naked eye. These are hidden in such a way that only a professional real estate agent can see.
These issues include molds, termites, furnace issues, ceiling breakages, roofing issues, fungus problems, etc. Apart from pointing out these problems, real estate agents will also provide you with the best repair & fixing shops that will save money.
Solution to Dilemma of Price Fixation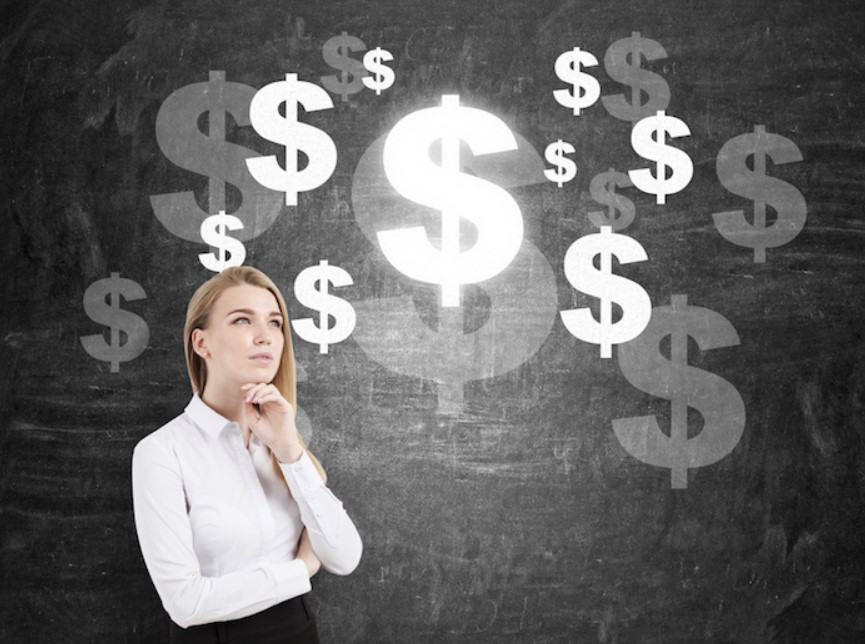 Many property sellers do not have any idea about the current market price of the neighborhood. Money-minded sellers overprice the property, while some dealers fix a price lesser than the property's actual value.
Real estate agents can solve the problem of under-pricing and overpricing through their knowledge and experience. They will provide the best price for the sellers. They will sometimes perform a comparative market analysis to find the most accurate price. These agents match comparable property prices and offer the optimal price solution to the seller.
Contrary to it, buyer's agents will help the purchaser get a perfectly reasonable price. They will identify which property is overpriced. This understanding will aid the buyer in canceling the property choice.
Exceptional Negotiating Skills
If a person is a good negotiator in a market, they are treated as a leader. In any industry, negotiating skills are treated as one of the greatest skills. In buying and selling properties, an industry non-specialist cannot lock the deal in the best possible manner.
They will have to negotiate with the counterparty. Dealing in the real estate industry becomes more difficult if a person does not hire an agent. An ideal settlement between both parties involves high experience, skills, and knowledge.
Agents know what they should put forward and whatnot in a deal. They have decent estimation skills of the best optimal price both parties can have. Case building is one of the finest skills that real estate agents possess. 
The reasons mentioned above depict how real estate agents can be the best solutions for gaining optimal profits on your property. It is significant to grab the top real estate agent to grab the best deal on your housing property.